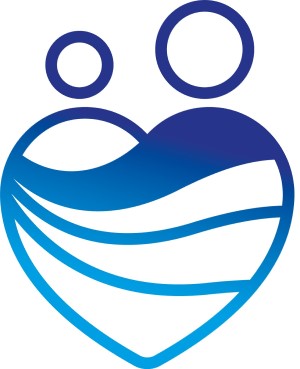 Beyond Learning
We recognise and value the potential in all of our students and only model 'can-do' attitudes.
We strive to develop the whole learner, beyond their academic achievement alone. Caring for and preparing our young people to lead and maintain healthy lifestyles and attitudes, is at the forefront of what we do.
We go beyond learning, in order for all of our students to become confident with their place in the world of education; work; society; family; community and beyond through a rigorous and bespoke learning and transition programme.
We welcome our learners into MTS with a carefully designed and supportive curriculum that will enable their academic achievement now, whilst simultaneously facilitating the development of the life skills they'll need to become independent, well-rounded, happy, healthy and successful individuals in the future.