At this week's full Council meeting of Torbay Council the Leaders of the three political parties took time to celebrate and recognise the recent 'most improved council' award recently received by the Local Government Chronicle (LGC).  
The LGC Awards see entries from council teams across the UK judged by other councils' senior officers and the Leaders from all three political groups celebrated and recognised the one team approach that led to Torbay receiving this award. 
Torbay Council was announced as Most Improved Council in recognition of the progress the authority has made over the last couple of years. The judges unanimously agreed that Torbay's submission was "a fine example of organisation improvement evidenced with financial grip and the humility to recognise the need to continue this impressive improvement trajectory." 
​ 
The Council was represented at the award ceremony by staff members from across the whole council, along with Chief Executive Anne-Marie Bond, Leader of Torbay Council Cllr David Thomas and Cllr Alan Tyerman, Cabinet Member for Finance and Corporate Services. 
​ 
Leader of Torbay Council, Councillor David Thomas, said: "This recognition from the wider local government community is testimony to all the work that's been undertaken by our staff, councillors and partners.  
"For me it is all about a one team approach and that we work together to deliver the very best for our communities. With commitment and dedication we have made improvements and we will continue to drive improvements throughout the Council."    
Councillor Steve Darling, Leader of the Liberal Democrat Group said ""The Partnership administration of the Liberal Democrats and the Independents put people and communities at the centre of our work. We knew that improving Childrens Services was the key challenge for us and had a belief that we could do this for the children and young people of Torbay. This culture change has resulted in a firmer grip on the finances and the ability to tackle our statutory needs for improvement, such as investing in our street cleaning services and much more.  
"I would like to thank our staff, partner organisations and fellow Councillors for making the supreme effort that has been put in in recent years and hope that this golden opportunity will be built upon by the new administration."   
Councillor Darren Cowell, Leader of the Independent Group said ""When the Partnership Administration was formed in 2019 it set the tone of the commitment to drive forward change in the way the Council operates. We were determined to ensure our staff felt valued and that our communities were empowered. 
"This award is a reflection of the significant progress that has been made in the past four years, despite negotiating the pandemic, and provides the encouragement for all at Torbay Council to continue on the improvement journey." 
A full list of this year's LGC Awards winners is available at the Local Government Chronicle Awards website.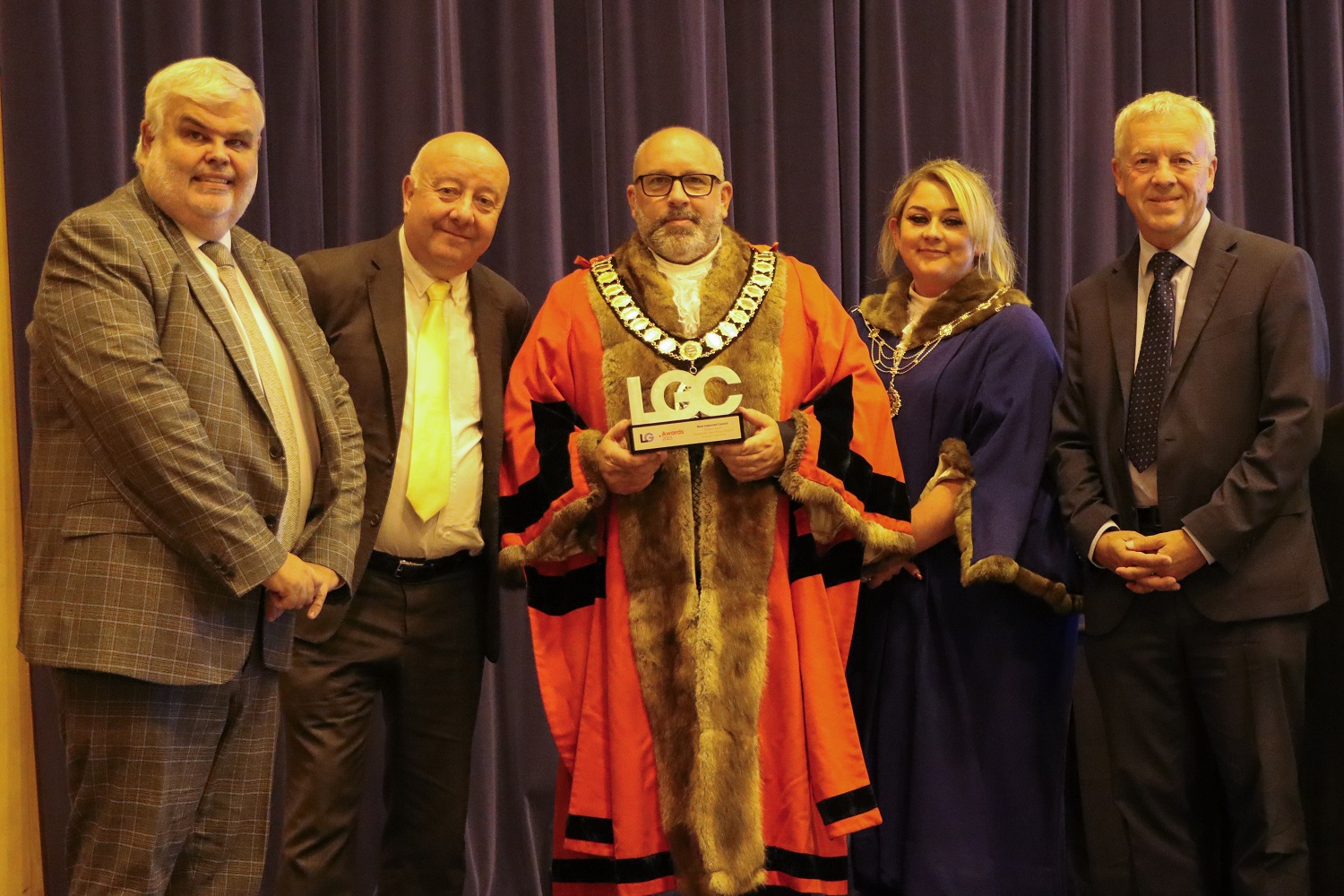 ---