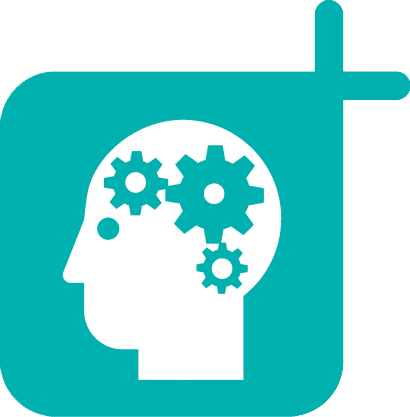 Mental Health is a key factor in our overall health, and is 'a state of wellbeing in which every individual realises his or her potential, can cope with the normal stresses of life, can work productively and fruitfully, and is able to make a contribution to his or her community'

(World Health Organisation, 2013)
People can, and do, recover from mental health problems. In line with this, there is growing emphasis on the promotion of better mental health and wellbeing, so that people can recover more quickly and become resilient to mental health risk factors.
Stigma and discrimination around mental health problems damages the individual, family, workplace and the community, and can prevent people from discussing the issue, and increasing awareness.
1 in 4 people will experience mental health problems in a year, and most people will have worked with someone experiencing emotional issues.
---