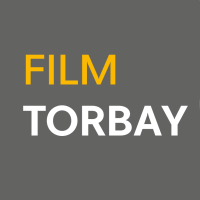 Torbay is home to the annual English Riviera Film Festival, celebrating new film making in the South West.
Film Torbay offers a dedicated point of contact, providing support and assistance for all types of film requests and enquiries ranging from music videos, commercials, TV productions and film projects.
We are proud of our beautiful natural location, and are keen to promote Torbay, known as the English Riviera, with its naturally inspiring surroundings to the film and media industry. We provide a liaison point for production companies from the point of enquiry through to completion of your project. We can support you in identifying possible locations, and assist with information on access to local amenities for the cast and crew.
The English Riviera has hosted many productions over the past few years, the production of Fish Town for Sky Atlantic, and Don't forget the driver for the BBC included. We are a film-friendly destination working with production companies and location managers to get the best out of your time here.
In 2007 the English Riviera received international recognition for its rich geological, historical and cultural heritage, and became one of just 57 areas around the world to be endorsed by UNESCO and welcomed into both the European and Global Geopark Networks.
A warm welcome for production companies
We offer guidance and assistance to productions to help your shoot run as smoothly as possible, whether that is a feature film, travel program, documentary, stills shoot or commercial. Torbay is a tourist destination and offers a wide range of accommodation, all within easy access of Bristol, London and beyond. Our transport network provides for quick and efficient access to Torbay from the M5 and Exeter airport. Our service to production companies includes:
A central point for all essential Council contacts
Permissions for filming on Council owned properties
Information on locations, and local amenities including accommodation
A location directory, showcasing the diverse opportunities for filming in the bay
Guidelines and permits
If you would like to hold your shoot in Torbay you will need to submit an application.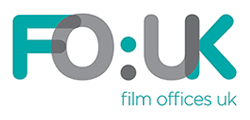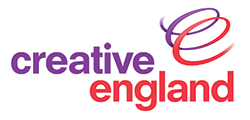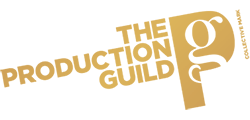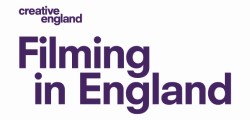 Road closures
We must be informed of any proposed temporary road closures for filming activity. A Temporary Traffic Regulation Order may be required. For further information please contact parking services on 01803 207695 or your filming liaison contact on 01803 207953.
If we agree to your proposal for a temporary road closure, this will be followed by a five day consultation period to inform the Emergency Services and appropriate Public Transport providers. This will allow for any objections to be raised at an early stage.
Parking suspensions
Please contact Parking Services on 01803 207695 or your filming liaison contact on 01803 207953 if you wish to suspend the parking on or around the road where filming is to take place. We are legally obliged to inform the public of their intention to suspend any parking. Notices and cones can be placed out by arrangement, 7 days prior to the parking suspension taking place. Any parking suspension applications must be received at least 6 weeks before the suspension is required.
Please note there is a cost for this legal process to take place. There may also be a charge for the hire of road cones.
Hotels
As a tourism destination, we can offer a wide range of all year round accommodation, ranging from sheer luxury and discretion for principal artists to good quality national group hotels for crews. There are also local letting agencies for short term apartments and cottages.
You can find more details on the English Riviera Tourism Company Opens in a new window website. We can also supply details of restaurants and pubs, sport and leisure activities for crew members and artists to enjoy Torbay after a hard day on the set.
---
Contact Business Services