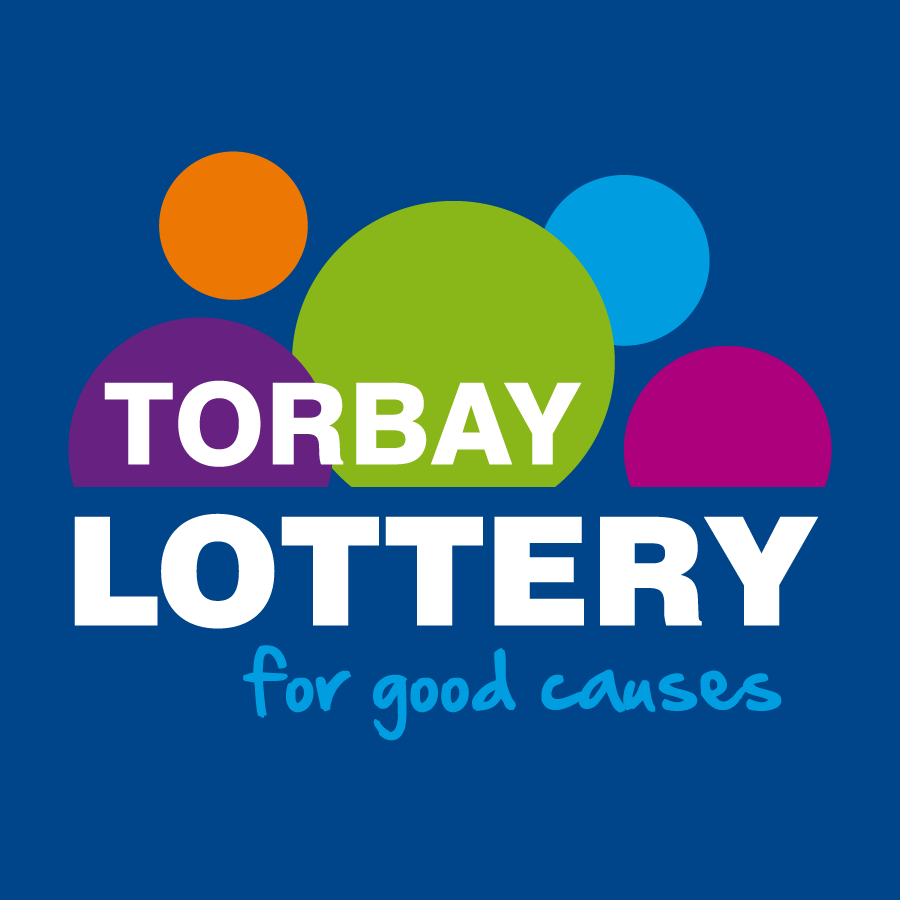 On 25 April 2017, Torbay Council was one of the first local authorities to launch an online lottery, www.torbaylottery.co.uk, to help support good causes in Torbay.  The first draw was held on 27 May 2017 and since it was created the Torbay Lottery has raised £159,660 to local good causes.
The Torbay Lottery operates on the principle of raising money in the community, for the community – empowering local groups to generate vital funds in a fun and effective way, while enabling players to support the causes they care about the most.
It is free for good causes to join and is intended to support a wide range of charities and groups that deliver projects which have a beneficial impact on the local community and support the ambitions and visions from the One Torbay: Working for all Torbay Community and Corporate Plan, namely:
Ambitions
Torbay and its residents to thrive;
turned the tide on poverty and tackled inequalities;
our children and older people will have high aspirations;
there are quality jobs, good pay for our residents; and
affordable housing for our residents.
Visions
Thriving People
turn the tide on poverty;
have high aspirations for all our residents; and
build safer communities.
Thriving Economy
create an environment in which businesses and jobs can grow and where we have a local economy which is successful and sustainable; and
be the premier tourist resort in the UK.
Tackling climate change
become a carbon neutral Council and work with others to create a carbon neutral community.
Council fit for the future
create a culture of partnership between the Council and communities.
There is also a central Torbay Lottery Small Grants Fund for those people who do not want to support a specific group where charity, voluntary and community sector organisations can bid towards the costs of a specific activity or for the purchase of small items of equipment up to £2,000 once a year. You do not need to be a Torbay Lottery good cause to apply for this grant.
Applicants may apply for a grant from the Small Grants Fund for 2022/2023 between 2 February 2023 and 3 March 2023 by completing the prescribed application form and returning it via email to torbay.lottery@torbay.gov.uk or by post to:
Torbay Lottery,
c/o PA to the Assistant Director (Community Services),
Town Hall,
Castle Circus,
Torquay,
TQ1 3DR. 
The Torbay Lottery Small Grants Fund Panel will meet on 15 March 2023 and successful applicants will be informed within six weeks of the application deadline.
Please click on the links below to see which good causes have benefited from the Small Grants Fund each year:
27828
Apply for a Torbay Lottery small grant
Torbay lottery small grants fund policy
This policy details how Torbay Lottery small grants funds are allocated.
Tickets cost just £1 each, which is half the price of the National Lottery, and deliver an exceptional 60% back to local good causes, in comparison to just 28% contributed by the National Lottery. The remaining 40% goes back into the prize fund and pays for the running costs. Torbay Council does not take a penny from ticket sales.
Each ticket has a 1 in 50 chance of winning a prize every week. This includes an incredible £25,000 jackpot prize if you match all six numbers, as well as various other cash prizes.
Detailed information on how the Torbay Lottery works and FAQs are available on the main Torbay Lottery website
---