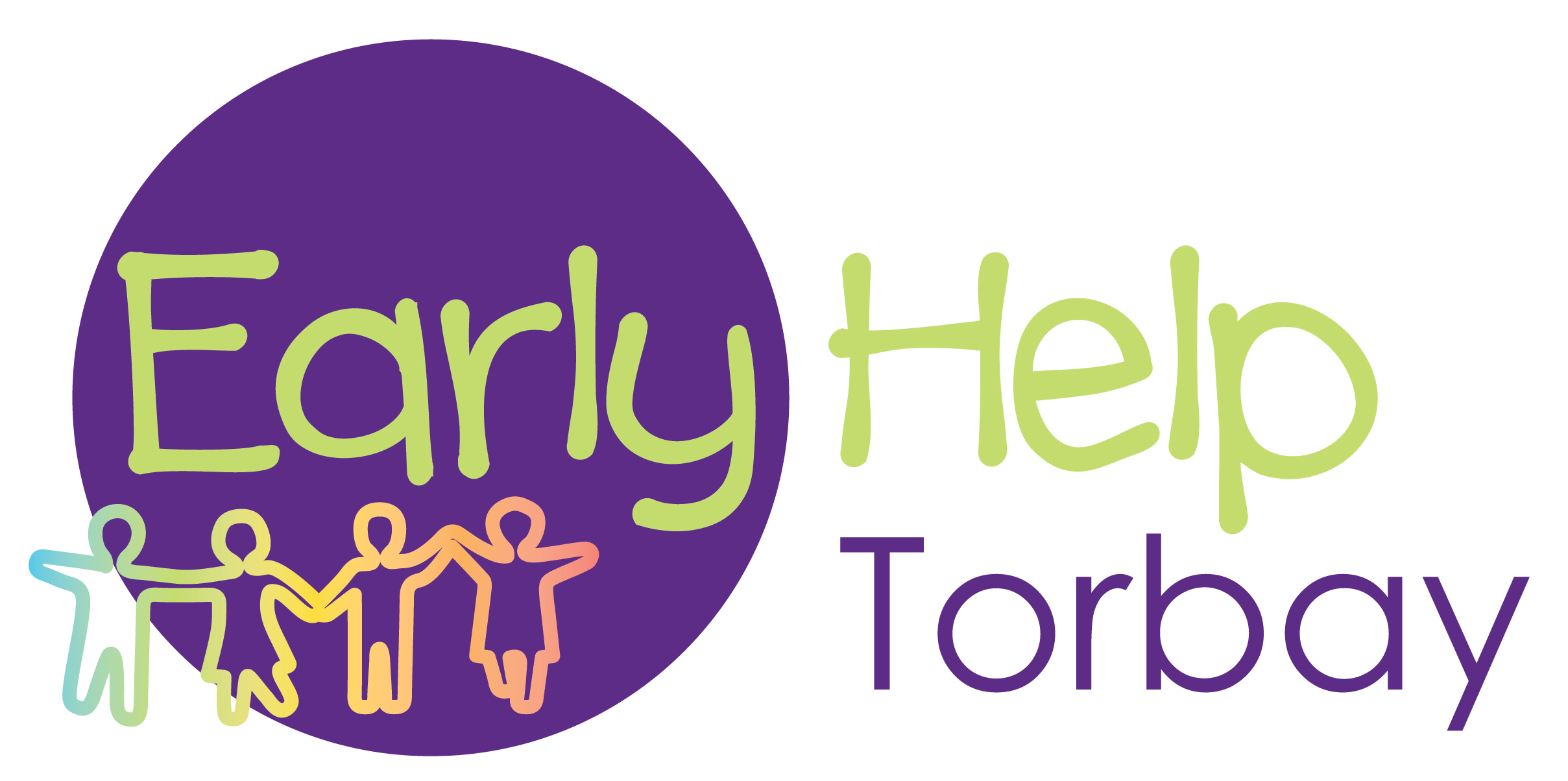 We believe that children and families need to be heard when they first ask for help to minimise adverse experiences for them. For many children and families, their needs will be met through services available within their everyday routines such as Schools or Children's Centres, GPs or Youth Centres and projects. These services can be accessed directly, without a referral. A large range of services to support and advise can be found by visiting the Family Information Service Directory.
When the level of need is more complex and involves two or three needs that require several services to work together, then an Early Help Request for Service should be completed and submitted to the Multi-Agency Safeguarding Hub (MASH).
The Early Help process guides and assists children and families and professionals so that they can get the right help to meet need. The MASH screens all referrals and ensures that Early Help is the right level of support to offer, and that there is enough information in the Request for Service. Information on thresholds and levels of need can be found in TSCB Threshold Document Opens in a new window.
Request for Service
Following screening, all Requests for Service go to our Early Help Panel. This uses the knowledge and experience of a range of services to decide which service should take the lead on the case, and deciding who will make contact with the family to arrange a Team around the Family. At this meeting, all relevant people and services will work together to draw up a Single Plan.
Training
Early Help training is currently available to professionals working with children, young people and/or families, including those working in the community and voluntary sector.
25389,25392,26050,30575
Torbay Early Help Strategy
Version 1 - 2017
Early Help Leaflet
Working with families, in the right way, at the right time to make a difference
Early Help - Team Around the Family Meeting Record
Use this document to record your TAF meetings.
Team Around the Family - Guidance
This guidance is intended for use with the TAF Meeting Record
---