Works on the Kings Ash Road improvement scheme were completed in December 2017.
The scheme widened the A380 Kings Ash Road from Churscombe Cross roundabout to Luscombe Lane. The road was widened to two lanes northbound towards the dual carriageway from the traffic lights at Spruce Way. There is a single lane southbound, from the top of the hill to the junction with Ramshill Road, where there are two lanes through the traffic lights at Spruce Way. A right turn lane is provided for traffic to turn into Ramshill Road.
The roundabout at Churscombe Cross has been resurfaced and the lane markings altered to allow both lanes of the dual carriageway to enter Kings Ash Road before merging back to a single lane. 
The brow of the hill in this section of Kings Ash Road has been lowered by around 2m to increase the forward visibility, which was carried out during a full closure of the Road in February and March 2017.
The traffic signal junction at Spruce Way has bene enlarged and the existing life expired lights replaced. There is a right turn lane for traffic turning into Spruce Way, and a pedestrian crossing of Kings Ash Road at the junction. A new footway has been provided from Luscombe Lane to Higher Ramshill Lane, on the West side of Kings Ash Road, and a new 3.0m wide footway / cycleway on the East side between Ramshill Road and Churscombe Cross roundabout.
Several Utility diversions were carried out as part of the scheme, including the installation of four new storm water storage tanks, new gas and water mains, and diversions of BT and electric cables.
The new cutting slope on the East side of the road has been landscaped following completion of the scheme, and it is hoped that some trees and hedges will be replanted and a wildflower seed used in place of grass.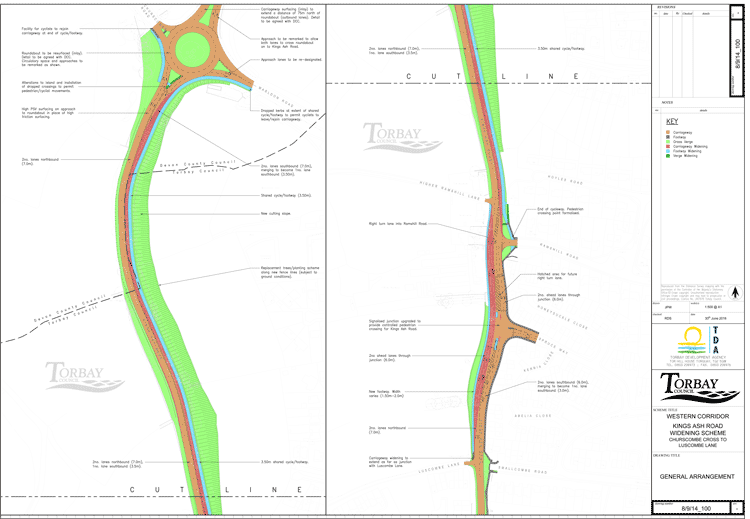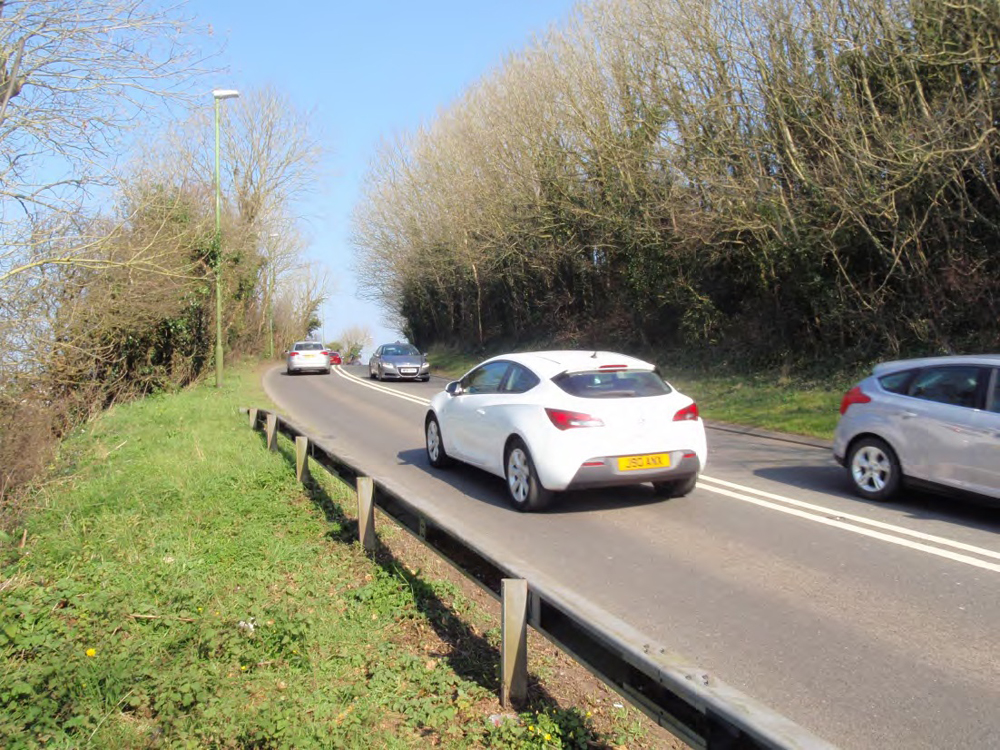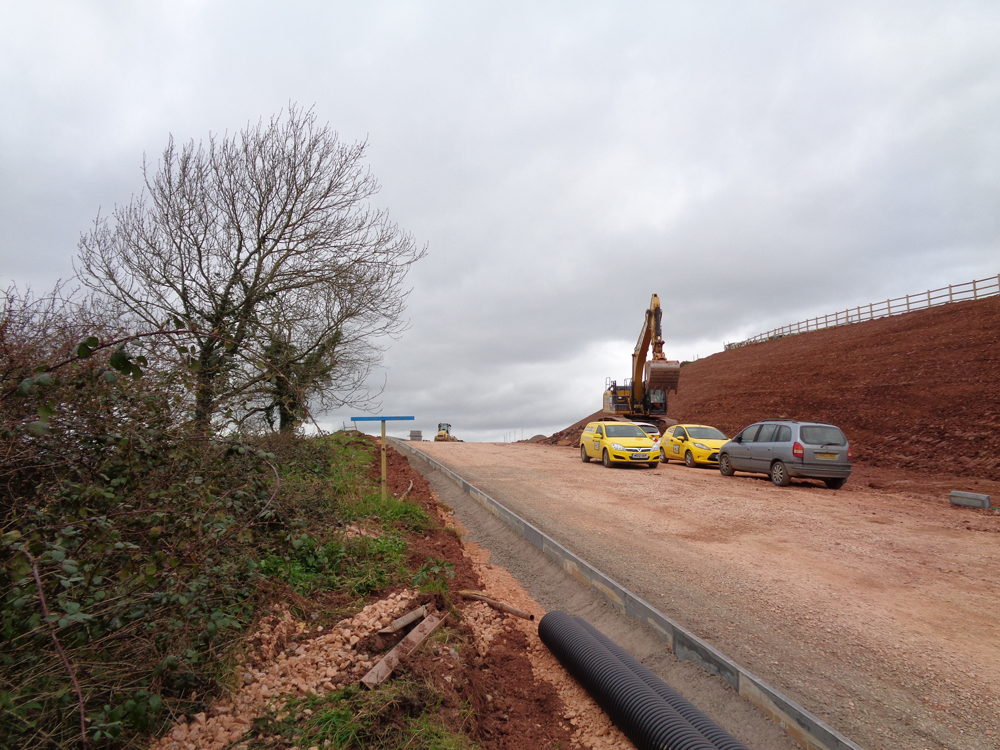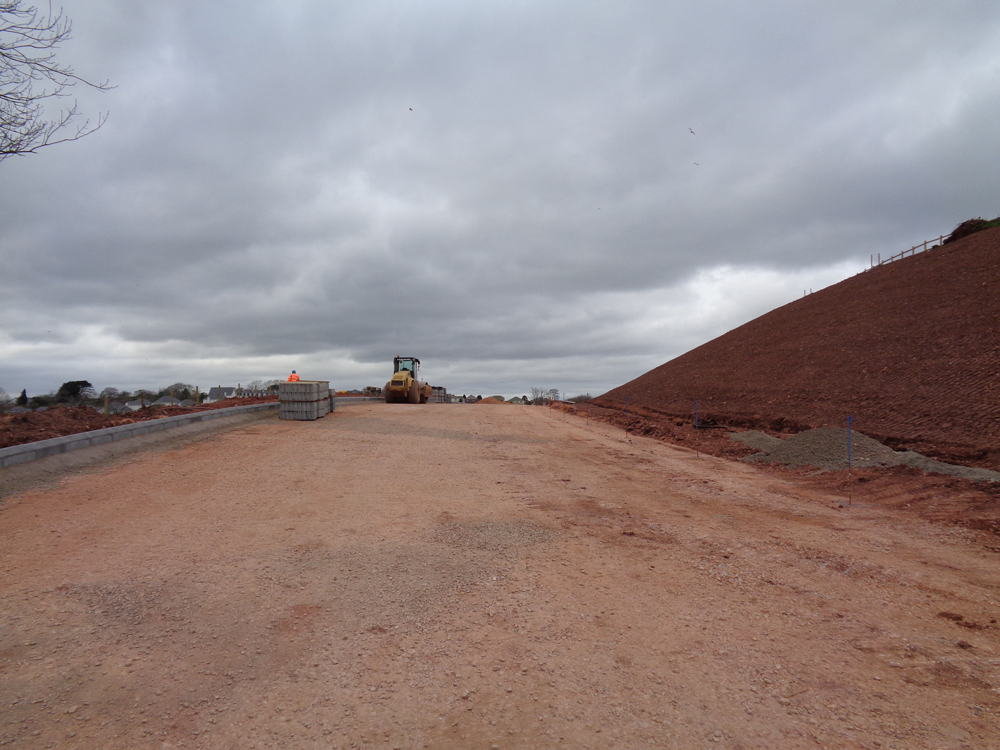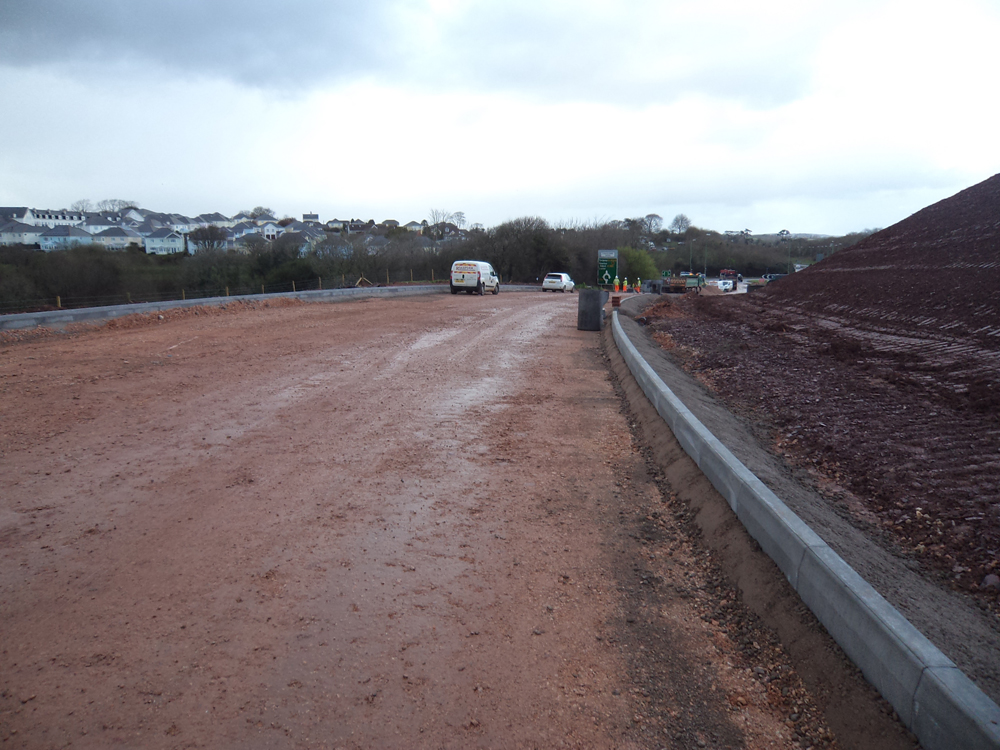 Key Dates
Scheme Duration: 13 February 2017 to 15 December 2017
Works started at the Spruce Way junction in April 2017
Final surfacing of the road took place in September 2017
The works were completed in December 2017
---