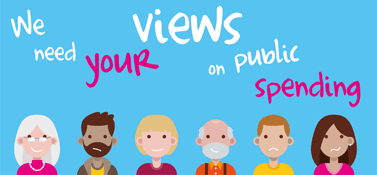 We are committed to creating a prosperous and healthy Torbay and a Council fit to meet the challenges of the future. It's a big task; £17 million worth of savings and new income have to be made over the next three years to achieve a balanced budget - £7.5 million of those budget reductions will be made in 2019/2020. That's on top of the £76 million already made over the last seven years.
The Elected Mayor published his proposals for his Revenue and Capital Budgets for 2019/2020 in November 2018.
Following consultation, the Elected Mayor has amended his proposals. The proposals in the documents below will be considered at meetings of the Council in February 2019.
---