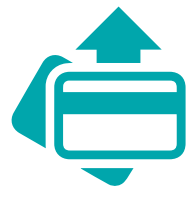 Our team of finance specialists can facilitate payment of invoices for a cost effective annual subscription. We can process invoices, remittances and cheque reconciliations with clear and robust reporting, taking care of a time consuming process while leaving you in control.
Our bespoke in house system is flexible and adaptable to your needs.
Professional financial support available to facilitate prompt and accurate payments to creditors whilst complying with current legislation.
Our team can offer a critical friend check of your payment processes offering support and guidance you can rely on.
---
Contact Business Services