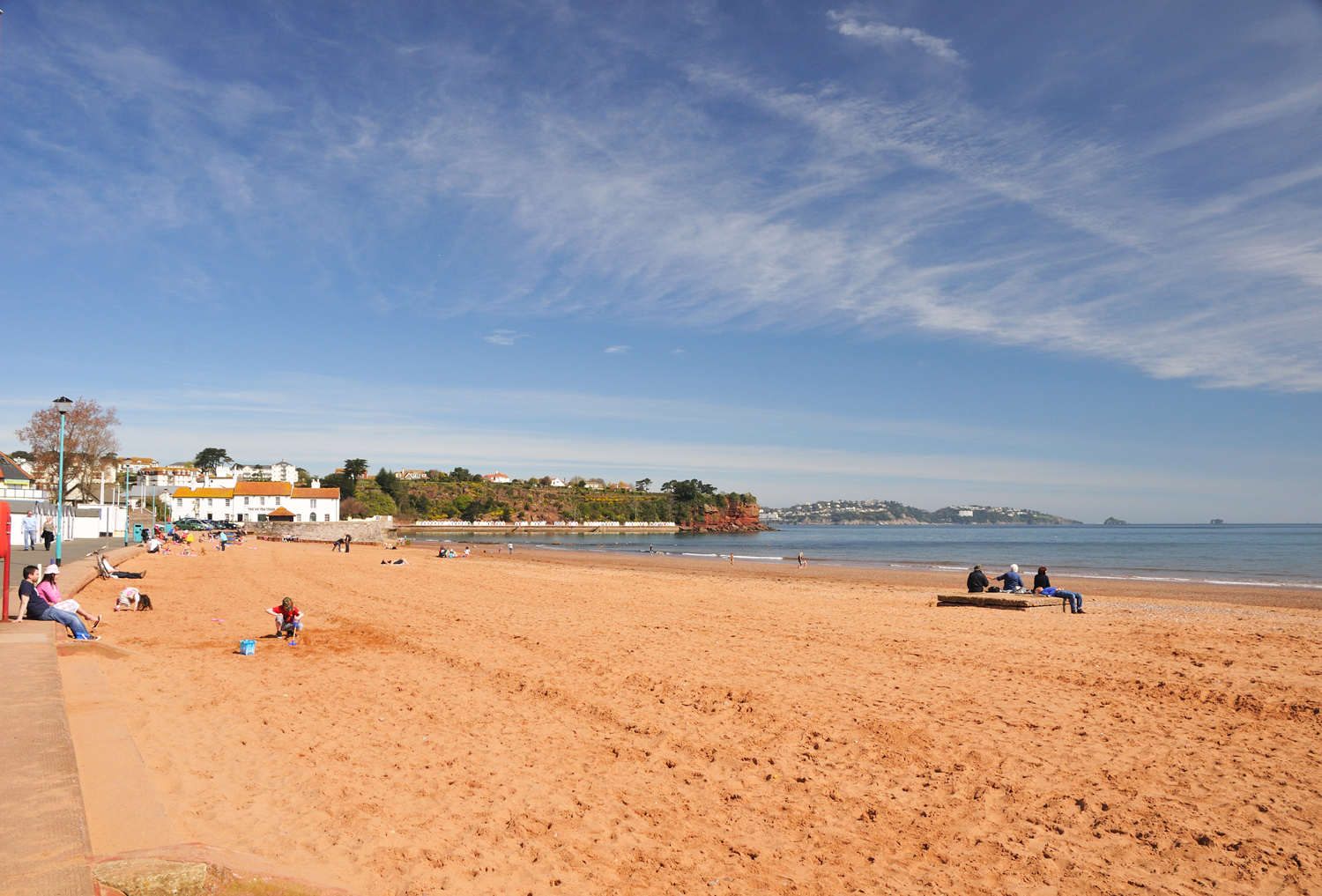 We are happy to announce that Reach Outdoors will be running a range of beach services at Goodrington as our chosen Mini Resort operator.
In recent years we have been making changes to how we provide our beach services across Torbay by working with local businesses and partners. This solution already exists and works well at a number of our beach locations. By working in this way with businesses already based at our beaches means that a range of services that we might no longer be able to provide can continue to be available to our residents and visitors when they visit our beaches.
From this week Reach Outdoors will be offering the hire of beach furniture including deckchairs and sun loungers, as well as being the designated point for first aid and lost children. We are also in discussions with them about re-establishing a short let beach hut service at Goodrington South. They will also ensure the area is free of litter, supporting the work that TOR2 currently do on this beach."
A spokesperson for Reach Outdoors said: "Reach Outdoors are pleased to be in a position to assist in the continuation of services at Goodrington Sands. These services are vital to Goodrington in order for it to remain an attractive destination for both the local community and visitors to the English Riviera. We will strive to maintain the current level of provision for this coming season with the same commitment to high standards that we dedicate to our core business. Moving forward we hope to have the opportunity to continue to improve the services at Goodrington Sands to help maintain and develop a destination that will continue to attract visitors on a local, national and international level."
For any enquiries regarding your beach hut service please contact us at beachhuts@torbay.gov.uk.
---