There will be a number of road closures for Armed Forces Day taking place in Paignton on Sunday 1 July.
The parade will form up outside the Lime Tree Public House on Commercial Road, between 11:40am and 12pm.
At noon the parade will depart from the Lime Tree Public House and proceed, using a rolling road closure, along Commercial Road, turning right on to Victoria Street, before crossing Hyde Rd and entering Torbay Road. After negotiating the level crossing, the parade will turn right into Queens Road and conclude in the grounds of the rugby club at approximately 12:30pm.
The only full road closure will be on Queens Road, which will be closed between Torbay Road and Adelphi Road, between the hours of 6am and 6pm. Other road closures are only operational for the parade, and will be lifted as soon as possible after the parade has passed.
For more information go to www.torbay.gov.uk/pr7748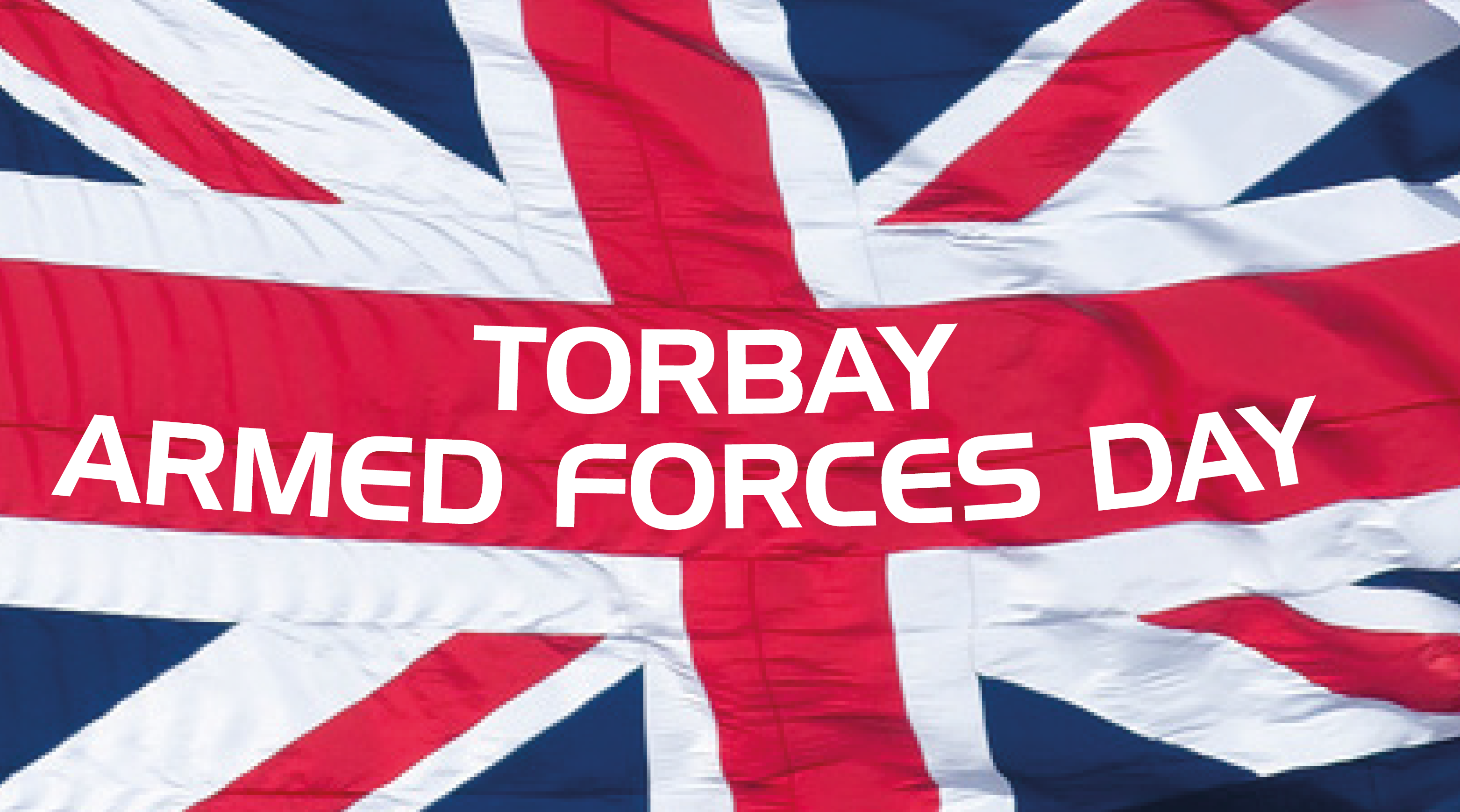 ---