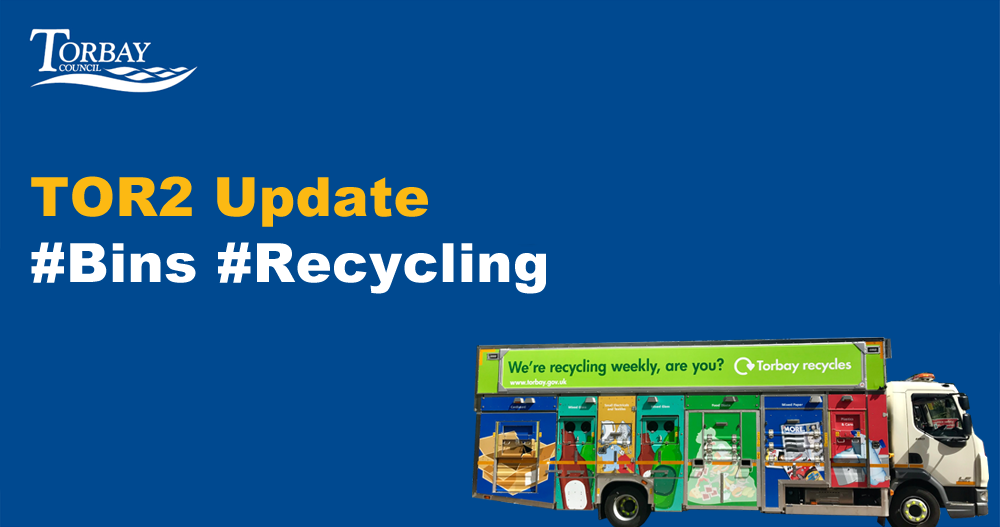 TOR2 are currently running behind on some of their recycling collection rounds. We apologise for this and TOR2 currently have a plan to catch-up with collections as soon as possible. As of tomorrow, crews will begin to collect some of the outstanding recycling without separating the different materials at the kerbside. The recycling and residual waste will not be collected together, meaning the recycling is still in a suitable condition to be sent for mechanical sorting and recycling.
We are advising residents to leave their recycling out ready for collection at the boundary of their property.
The current delays are due to further decline of the old fleet of vehicles. We have already taken the decision to invest in new recycling vehicles. Two of these have already arrived, another nine are due to be delivered in October with an additional 11 arriving next year. The staggered arrival is due to the high demand for this type of vehicle.
---