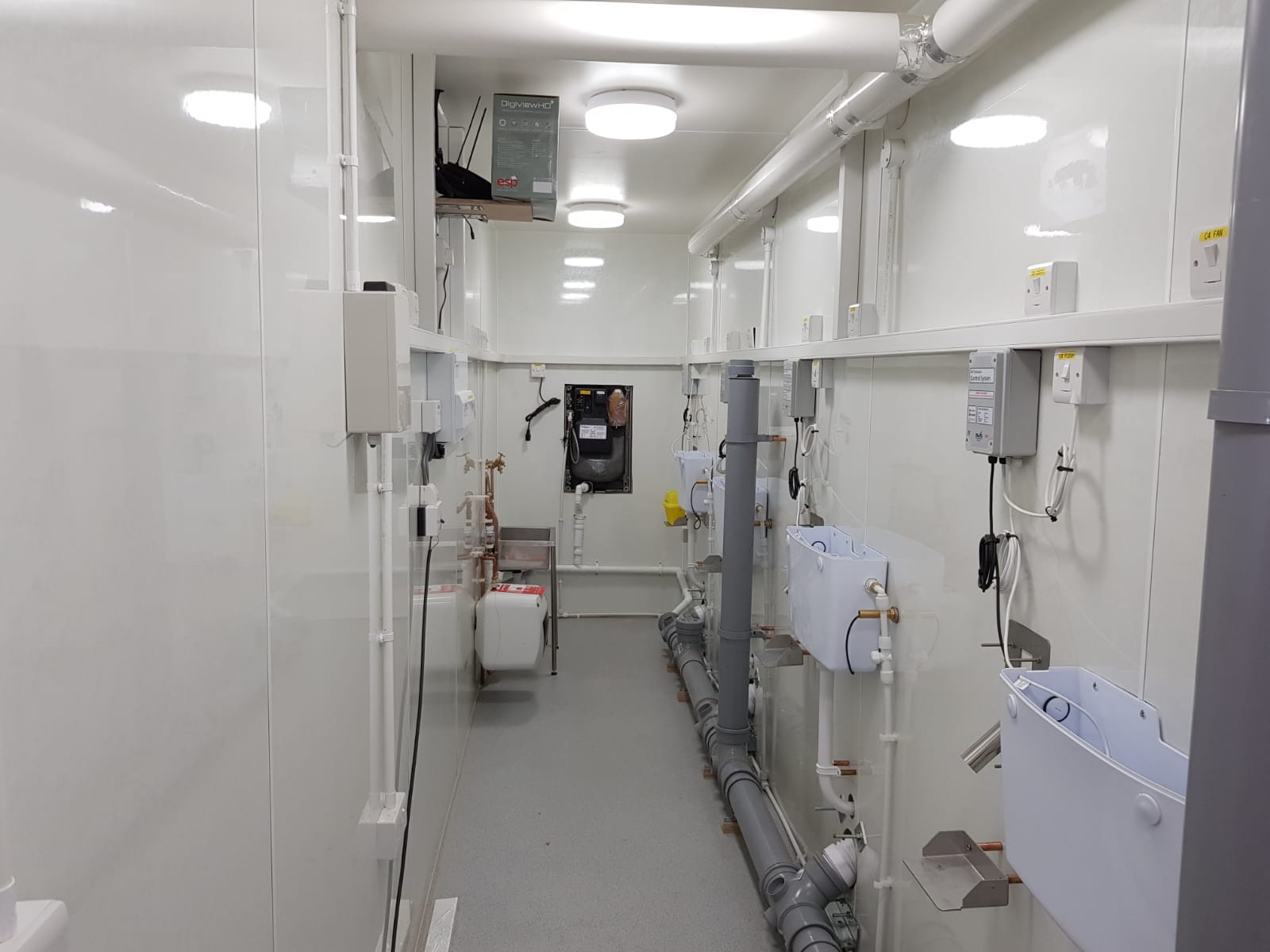 Excavation for the base of the new toilet block is now underway and we are aiming for it to be installed during May.
The modular unit is complete and awaiting transport from the manufacturer. As you can see in one of the photo's the service area of the unit is ready for connecting when it arrives onsite.
Delays have been experienced due to the identification of a fire hydrant. It has transpired though that when contractors working on behalf of SWW attended to move the high pressure water main, the pipe system was dry and had been cut off a number of years ago.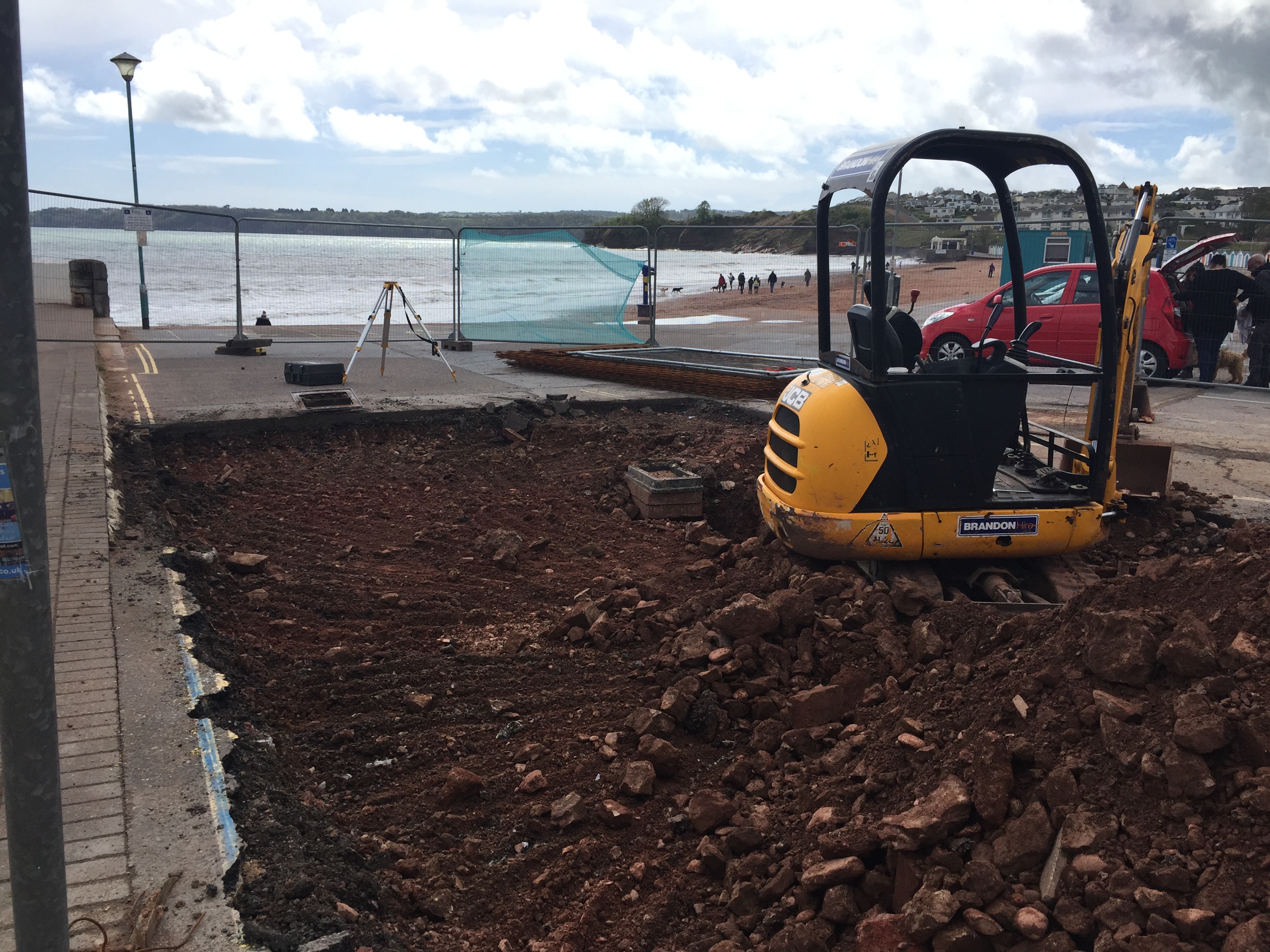 Once the unit is in place the connections can be arranged. As this involves the utility companies (Gas, Water and Electric) we are tied to their deadlines and these can take between 4 to 8 weeks once the unit is installed. We have made it clear to them the importance that this unit is operational before the main Summer season.
The public toilets at Goodrington North and South remain open and operational. These facilities will continue to be cleaned and maintained by Healthmatic under the terms of the contract
If there are any issue with the current facilities please communicate directly with Healthmatic on their 24 hour Service Line 01249 823143.
---