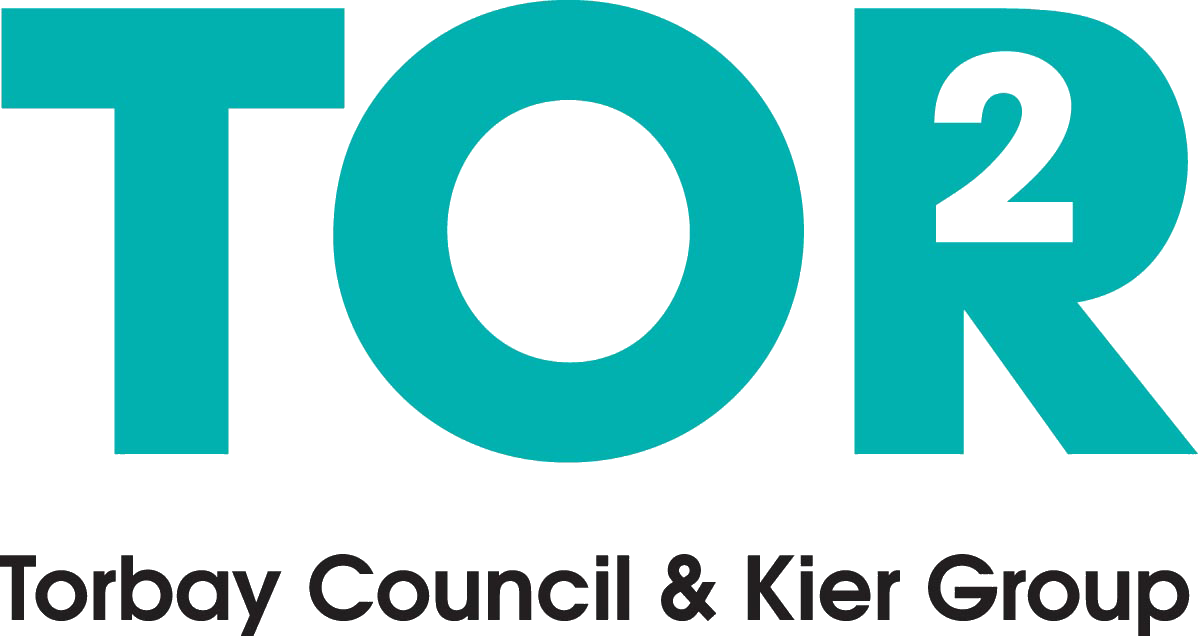 Following the due diligence exercise between Torbay council the Kier group and TOR2, Torbay Council have now issued a decision which sets out that they will not purchase Kier Groups shares in TOR2 at this time, in order to allow further due diligence to be undertaken, with the Elected Mayor and Group Leaders being kept updated as the due diligence continues.
For the TOR2 joint venture this means business as usual in delivering services for the residents of Torbay.
The TOR2 management team and Kier will continue to work with Torbay council in exploring opportunities that support cost and efficiency savings to ensure essential services are safeguarded.
---