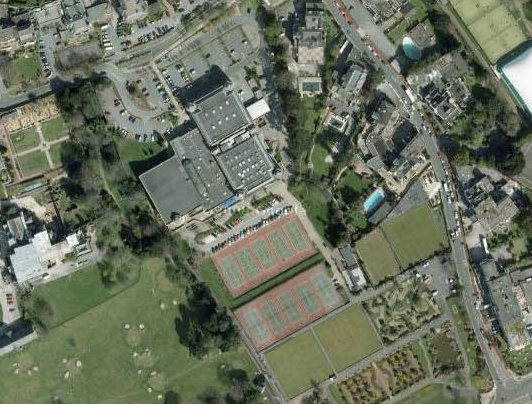 We are in the process of reviewing options for the future development/operation of the Riviera International Conference Centre (RICC) site. We are keen to secure continued operation of the RICC whilst developing and providing clarity of the long term strategic aims and objectives for the RICC site.
A workshop session was held last year, attended by key stakeholders, where the future of the RICC was discussed. Information gathered throughout the session was then used to help inform a market brief, which was approved at a Council meeting in September 2018. This Market Brief was then used to advise the market of our requirements.
Since the Council decision, a procurement process has begun where we have undertaken initial engagement of the market and bidder events, and site visits have also been conducted. Initial bids were then received, evaluated and shortlisted and we then entered into dialogue with selected bidders.
The first dialogue stage has now been concluded and the next phase is to ask for the submission of a more detailed solution. Following a mid-May deadline for the submission of further documentation, there will need to be another round of evaluation and dialogue.
Hopefully, by the end of May it will be possible to make the award of 'preferred bidder' to one applicant. This bidder will then become the recommended Strategic Delivery Partner, for consideration at a full Council meeting in June or July 2019.
---