The new road surface on Torwood Street has started to be laid and weather dependent the road will be re-opened to traffic by Friday 11 March. That is two weeks earlier than planned.
Over the next week, the final layers of surfacing are being added along with the anti-skid surfacing on the approach to the traffic lights. The traffic lights will also be set back up.
There is an outstanding issue with a BT box outside of Elton's that is being fixed later this month. This means this part of the road will still be fenced off, but the rest of the fences will come down, the diversion will end and the road opened by Friday 11 March.
The parking promotion to support those businesses in the surrounding area has also been extended to the end of March. In the three car parks around Torwood Street – Meadfoot Road, Harbour and Beacon Quay - you will be able to pay for the minimum hourly rate, stay for three. This offer is in place between the hours of 9 am and 5 pm. The offer can only be redeemed by cash at the machines and not through the RingGo App.
Councillor Mike Morey, Cabinet Member for Infrastructure, Environment and Culture, said: "It is great to report that the works on Torwood Street have progressed quicker than planned and we can get this road re-opened for you two weeks early. I would like to thank the local businesses for their patience while these much-needed roadworks were completed and also our residents who have had their journeys disrupted.
"I am also glad to say that we have extended the parking promotion. Please use this when visiting this part of town"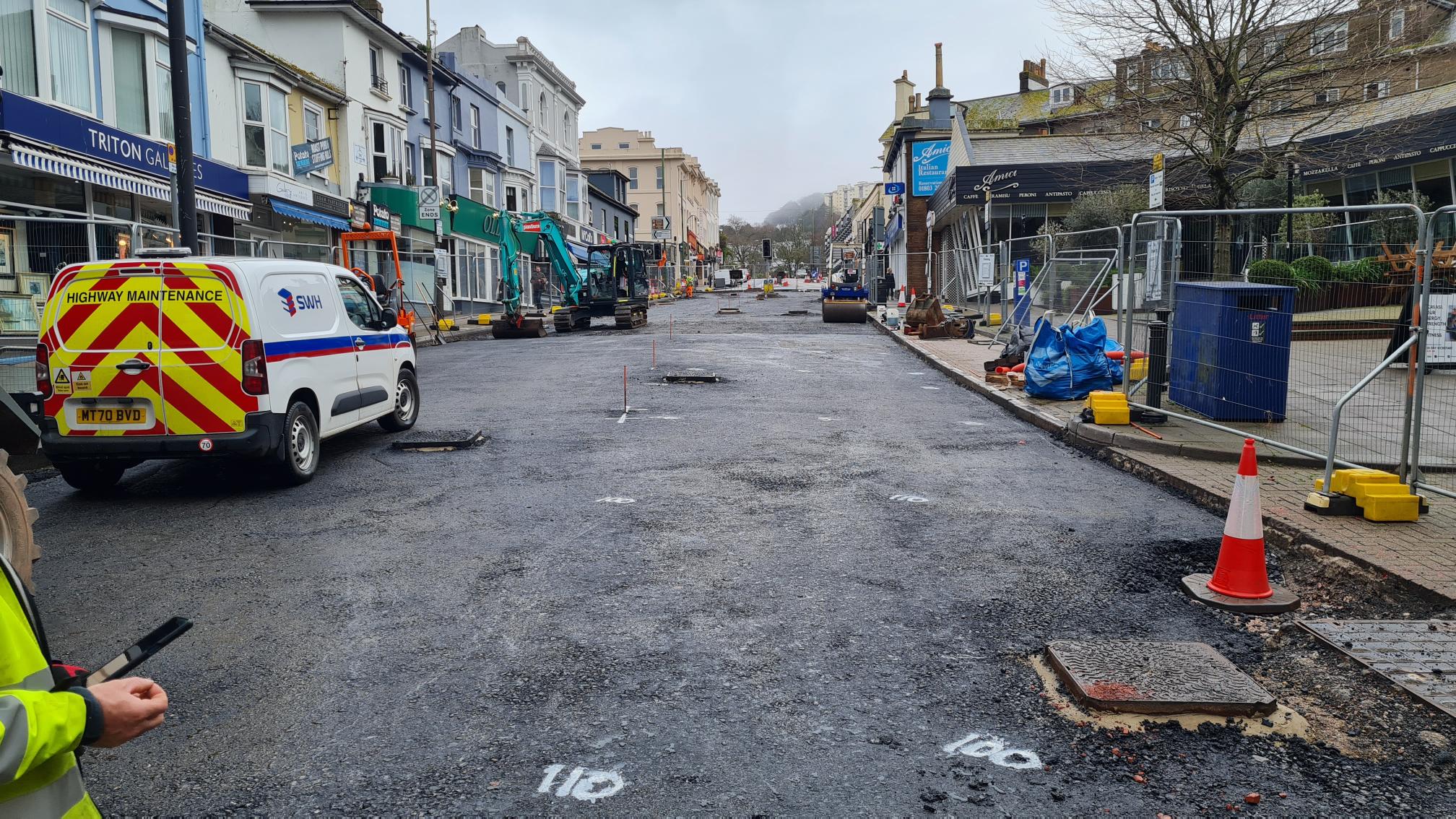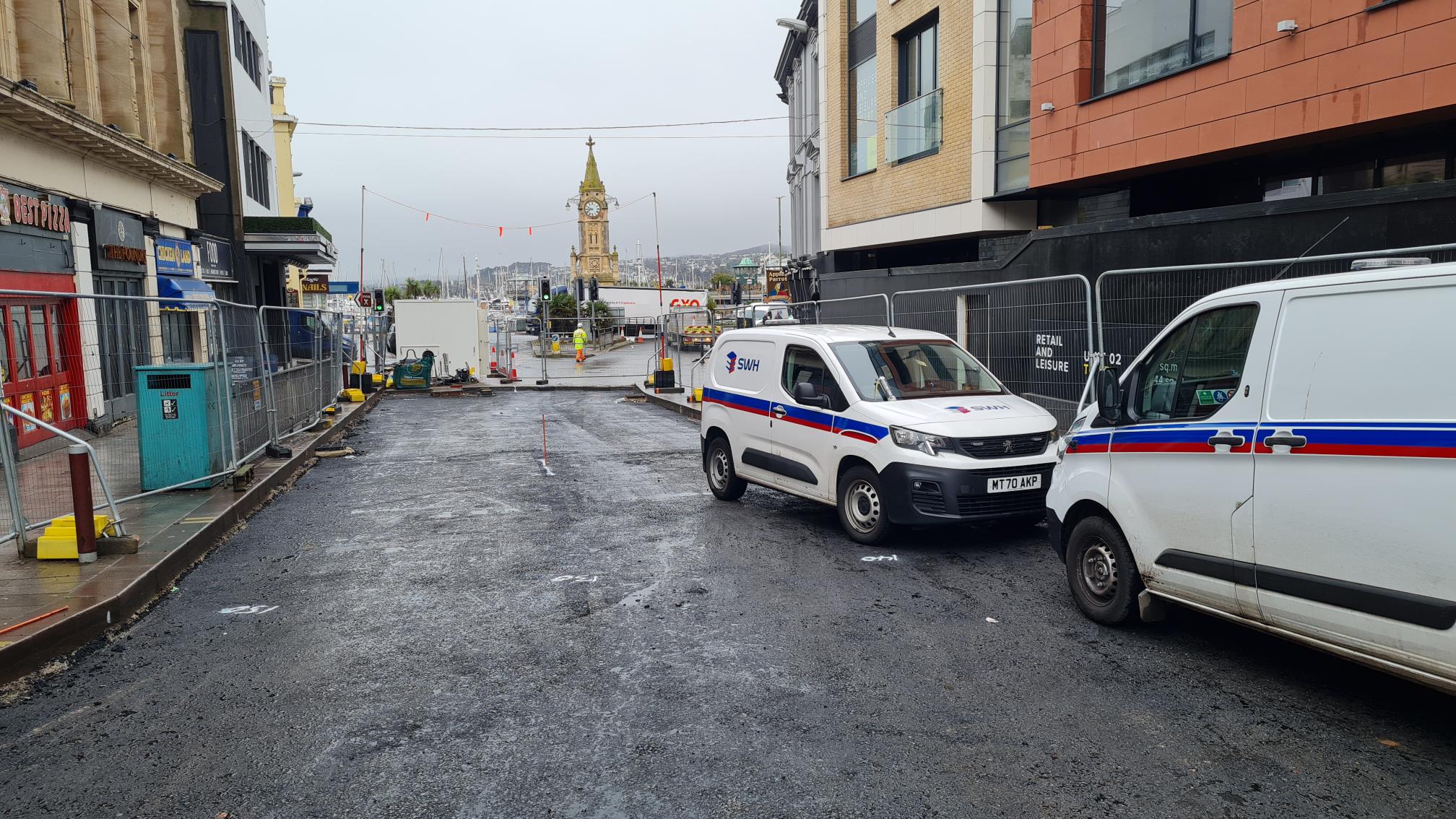 ---