Beach cleans and litter picks are taking place across Torbay as part of the Great British Spring Clean (28 May to 13 June) - and you can join in too and be part of the 'Million Mile Mission'.
The Great British Spring Clean, now in its sixth year and run by Keep Britain Tidy, brings together individuals, community organisations, businesses and councils to make a difference to the environment on our doorstep. In 2019, more than half a million #LitterHeroes collected just under a million bags of litter, weighing around 4,308 tons.
This year we have pledged its support for the campaign. A number of events have already been organised across the Bay and people are encouraged to get involved – and if you're planning a litter pick or beach clean yourself, SWISCo, which provides a range of frontline services for Torbay Council, can provide litter picking kits, and also collect the bags of rubbish at the end of each litter pick or beach clean. If you're posting photos of your event on social media don't forget to use our local hashtag #TorbayLitterHeroes
Litter picks and beach cleans taking place in Torbay
Saturday 5 June 
Sunday 6 June
Monday 7 June
Tuesday 8 June
Find out more
For more information contact engagement@torbay.gov.uk and you can also find out more by reading our Great British Spring Clean press release.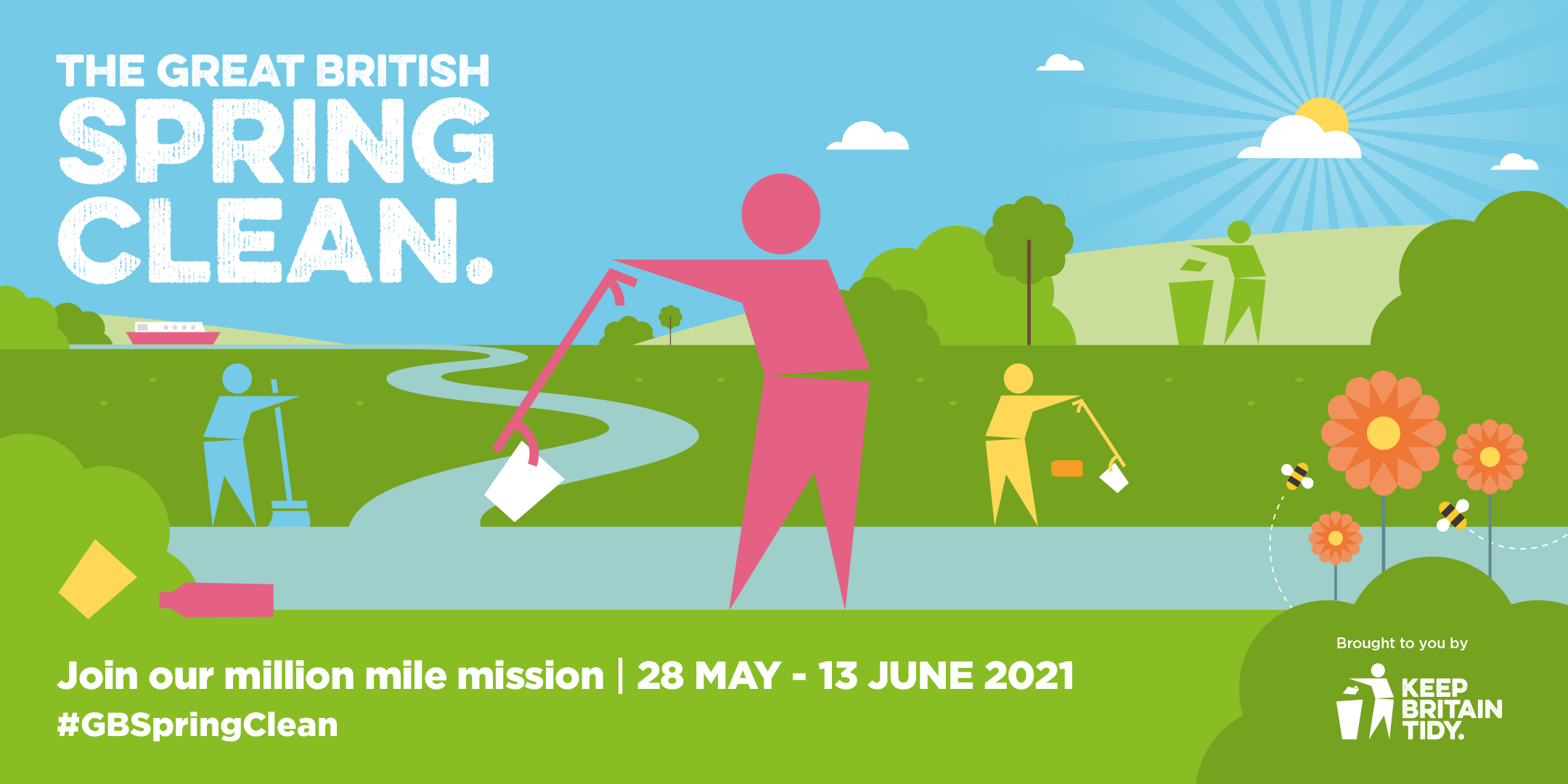 ---