We are paying tribute to Councillor Ian Doggett, who has served as ward member for Clifton and Maidenway ward in Paignton for the past 17 years.
Councillor Doggett was first elected in May 2003 and he continued to serve the Clifton and Maidenway ward. Following his election he was appointed as Transport Champion, an interest which he continued to upheld during his time as an elected councillor as he represented the Council on various Committees and Working Parties, including the Transport Working Party, Licensing Committee, Development Management Committee and the Health and Well-being Board. Councillor Doggett was also elected Chairman of the Council in 2018.
Councillor Doggett also served on the Devon and Somerset Fire and Rescue Authority and on the Police Authority, and was a season ticket holder for Torquay United.
Leader of Torbay Council, Steve Darling, said: "Our thoughts and sympathy go out to all those who knew him, his family and friends. He was a true gentleman who oozed integrity and was kind to the core.
"The Council is working with the family and Palace Avenue Methodist Church in Paignton on setting up a virtual memorial service in memory of the late Ian Doggett and further details of this will be published in due course, along with more information on how you can pay your condolences."
Councillor Doggett was a keen supporter of the Teignbridge and Torbay branch of Cats Protection League and donations can be made to them in his memory via Facebook or on their website or by calling 03453 712723.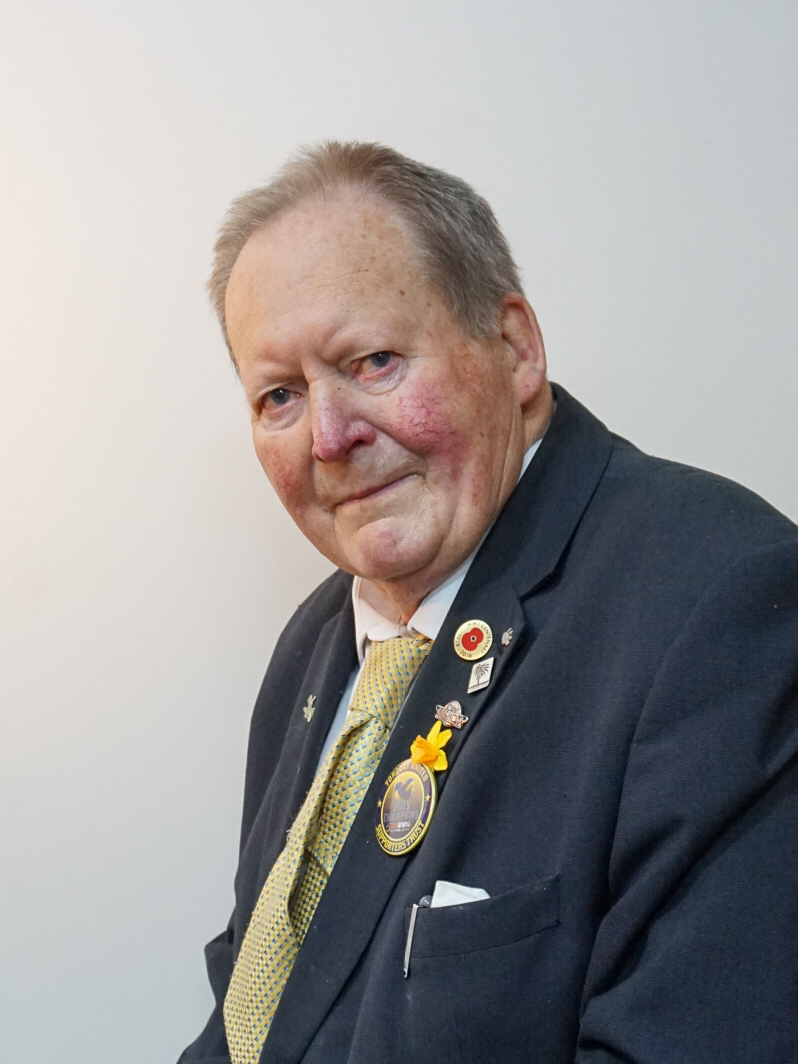 ---