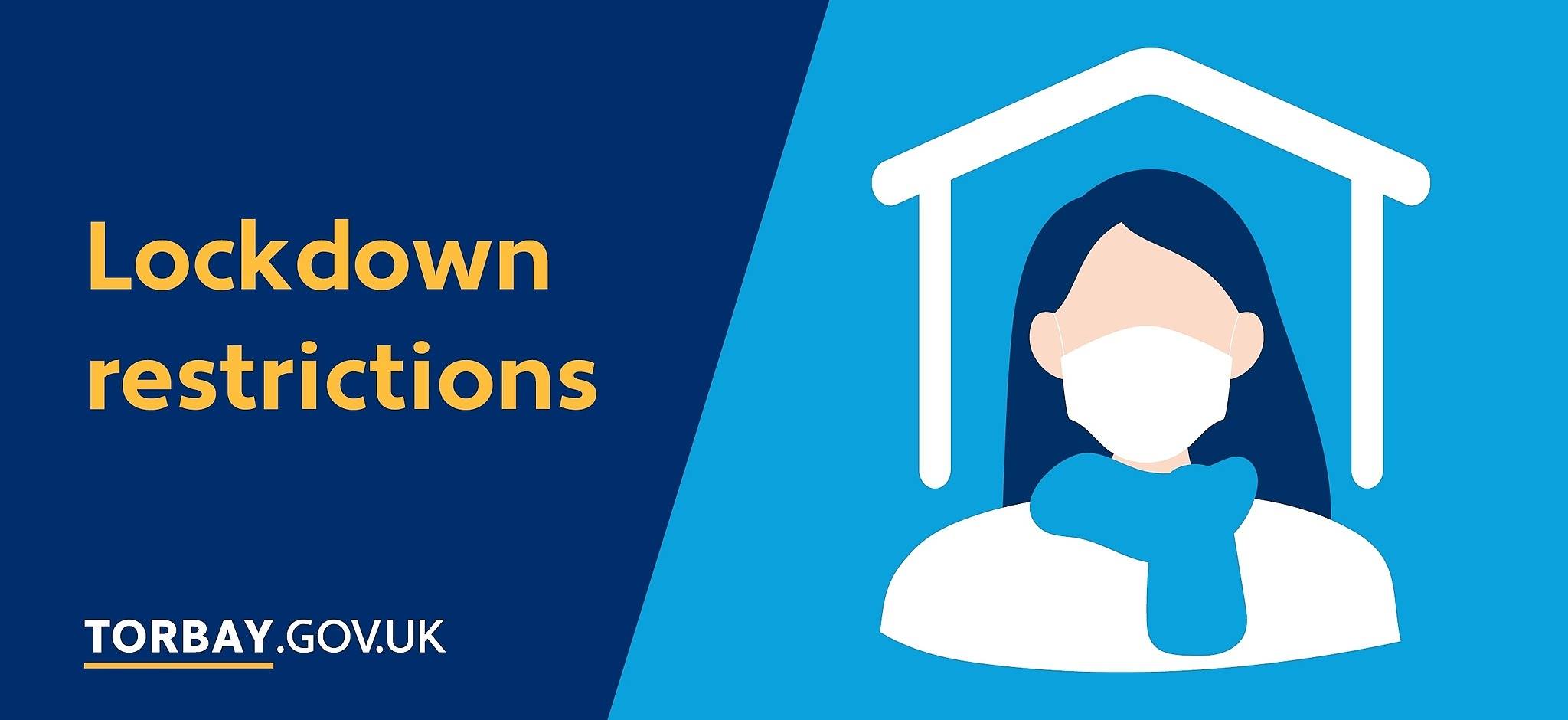 On Saturday 31 October, Government announced a national lockdown due to rising infection rates of COVID-19. If approved by Parliament, the lockdown is expected to take place from Thursday 5 November until Wednesday 2 December. We are currently receiving detailed guidance from Government and we will be providing more information on what this means for local residents and businesses as soon as we can.
You can find more information on the plans at the Government's website.
More local information, support and guidance can be found on our Coronavirus pages.
Get the latest news from Torbay Council and sign up for the One Torbay email newsletter.
---