Plans to rejuvenate a dilapidated old retail site in Torbay with new affordable and extra care homes and commercial space are moving forward – and you will get the chance to have your say on the plans.
Following requests from local residents in the town to do something with the site, Torbay Council agreed in September 2019 to purchase the Crossways site in Paignton. A planning application will be submitted soon for 90 extra care and sheltered affordable housing units for local people, with commercial space retained on the ground floor for businesses.
Extra care housing is also known as assisted living and residents will have their own self-contained flats but with staff available to provide personal care and support services.
Leader of Torbay Council Councillor Steve Darling said: "Residents in Paignton have been asking us to take control of this site and improve it for quite some time, so I am absolutely delighted that we are able to move this project forward. This supports our Town Centre Masterplan and the Paignton Neighbourhood Plan.
Councillor Swithin Long, Cabinet Member for Economic Regeneration, Tourism and Housing for Torbay Council, said: "We are really excited to be able to make progress on these plans which will provide a much needed boost to this area of Paignton by developing the land as an attractive retail, residential and employment space."
Deputy Leader Councillor Darren Cowell said: "It is the perfect location for the extra care housing because the site is close to a range of facilities and has good public transport links.
"The new accommodation will also provide additional footfall in the town centre."
For more information on the plans and to have your say visit our consultation page and plans will also be on display in the reception area of Paignton Library.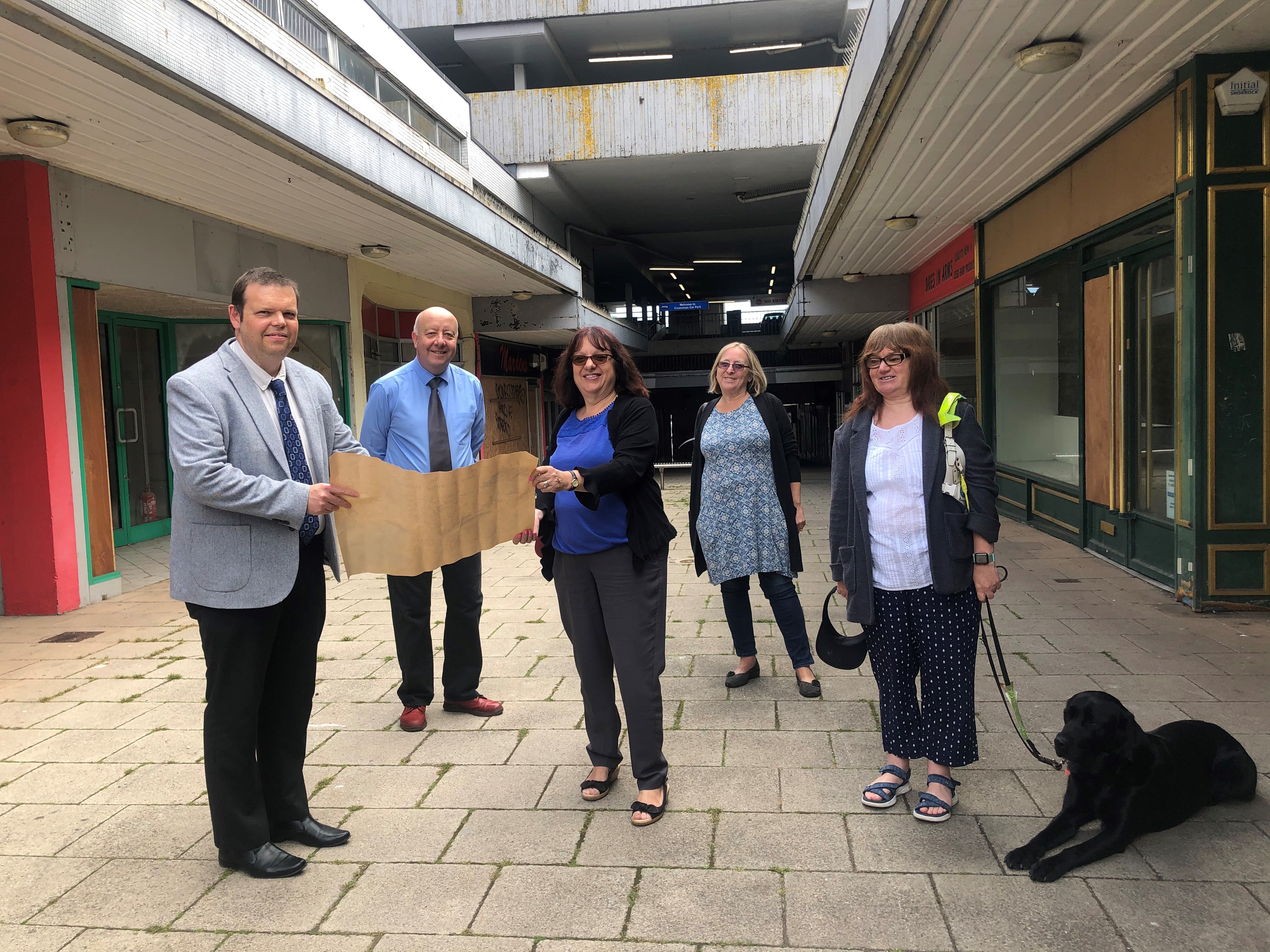 ---