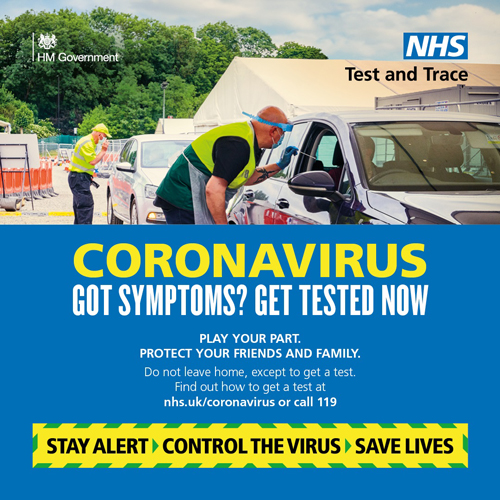 The COVID-19 mobile testing centre will not be in Torquay on Thursday 16 and Friday 17 July* but will be returning on Saturday 18 July, until at least Thursday 23 July.
If you are eligible for a test you can go to the mobile testing site at Lymington Road in Torquay, TQ1 4BD, but you will need to book online first.
You will need to provide photo ID.
The eligibility criteria now apply to anyone who may be displaying symptoms. Check if you have coronavirus symptoms.
Car park closure - in order for testing to take place the coach station car park is closed to cars and pedestrians and we would ask people for their understanding while the temporary facility is in place.
*If you need a test during these dates you will be advised of how to get one via the application process.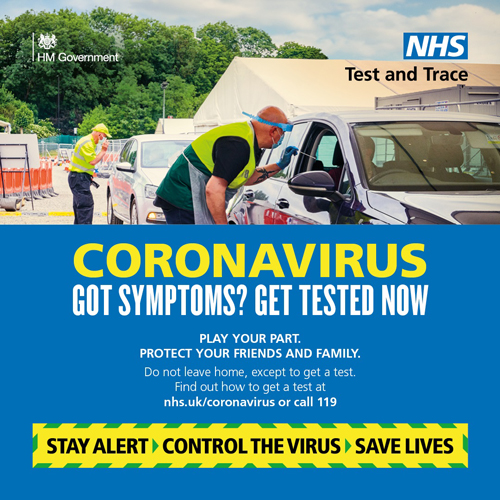 ---