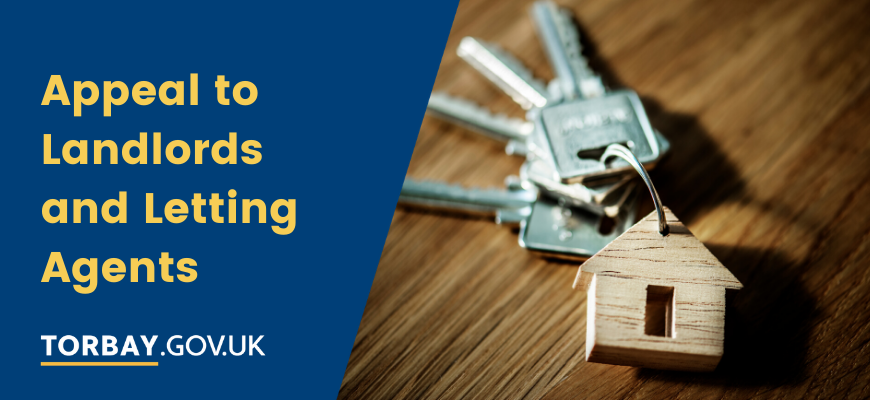 We would like to say a sincere thank you to all of the hoteliers and landlords that came forward to help us accommodate the homeless in response to COVID-19. As a result we have around 200 households in temporary accommodation and now our focus is trying to find everyone homes of their own.
Cabinet Member for Housing, Regeneration and Tourism, Cllr Swithin Long, said: "We had a great response to our last appeal so thank you to everyone that came forward. We are currently in desperate need of all types of accommodation from rooms in shared houses to family homes and would like to appeal to landlords and agents for help to house our homeless clients.
"The government has confirmed that essential house moves can go ahead. If you are concerned about facilitating viewings and sign ups during lockdown our Housing Options Team can help you. If you have a property to let we will ensure claims for benefits are submitted, we will pay a deposit and rent in advance even if you qualify for a mortgage holiday, we will also provide a dedicated point of contact for you and can provide on-going support for your tenant."
Please contact Lisa Furse - 07909 937582.
---