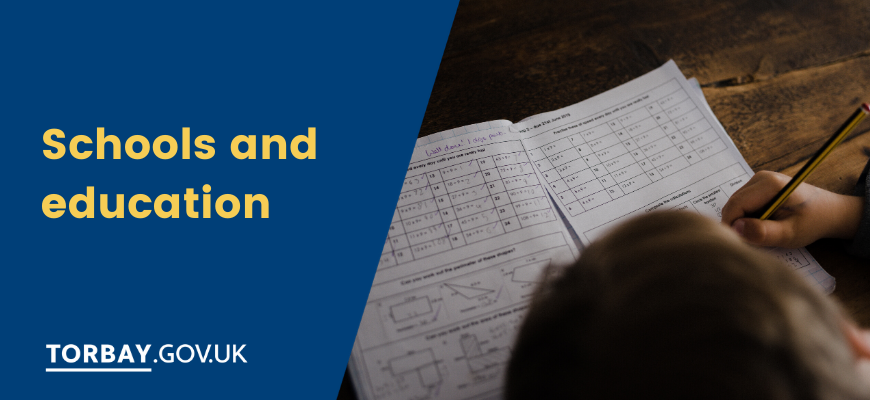 We are welcoming the news that we have secured £8.6m of government funding to provide additional school places from 2021/22.
The 'Basic Need' funding announced is in addition to existing DfE funding for the new free schools in Paignton.
The first local schools expected to benefit from the new funding will be Paignton Academy and more places at St Cuthbert Mayne. Paignton Academy has already received Council approval and we are developing proposals with St Cuthbert Mayne.
Torbay will also receive £0.4m Capital funding for repairs and maintenance for its six maintained schools, which are Brixham Church of England Primary School, Furzeham Primary School, Sherwell Valley Primary School, Watcombe Primary School, White Rock Primary School and Mayfield Special School.
Councillor Cordelia Law, Cabinet Member for Children's Services, said: "The announcement that Torbay will get £8.6m for additional school places is great news, and we also welcome the new funding for repairs and maintenance. The Council has been lobbying central government for more funding for a number of years.
"It's a difficult time for everyone at the moment, not least of all our schools which are having to adapt to temporary closures and different ways of working due to COVID-19, so we very much welcome this announcement."
---