Preparations are well underway in the Torbay constituency for the 2019 general election on Thursday 12 December.
Across Torbay:
There are more than 75,000 eligible voters
48 polling stations will be open
Over 200 polling station staff will be on duty
Anne-Marie Bond, the Acting Returning Officer for Torbay Council, said: "Our polling stations will be open from 7am to 10pm across Torbay. Please make sure that you check your poll card as it will tell you the location of your polling station. You do not need your poll card to vote, however, we would encourage you to bring it with you if possible to make the process quicker and more efficient.
"Please remember that your vote is yours alone. It doesn't belong to anyone who intimidates you, tries to bribe you, or pretends to be you. If someone tries to take your vote, or the vote of anyone you know, contact Crimestoppers on 0800 555 111 or at crimestoppers-uk.org."
Postal voters must return their postal ballot pack by the close of poll. If these have not been posted, they can be handed into Torbay Constituency polling stations on the day of the election.
Please be aware that electors in a number of wards/polling districts fall under the Totnes Constituency for a general election and therefore vote for a different MP to voters in the Torbay Constituency. South Hams District Council runs the election for the Totnes Constituency, which includes some or all of the polling districts in:
Furzeham with Summercombe
St Peters with St Marys
Churston with Galmpton
Clifton with Maidenway
Collaton St Mary
Goodrington with Roselands
Kings Ash
The full list of candidates for both the Torbay and Totnes Constituencies can be found under the Statements of Persons Nominated at www.torbay.gov.uk/ge2019
Look out for the results on our Facebook and Twitter accounts. They'll also be published at www.torbay.gov.uk/parliamentary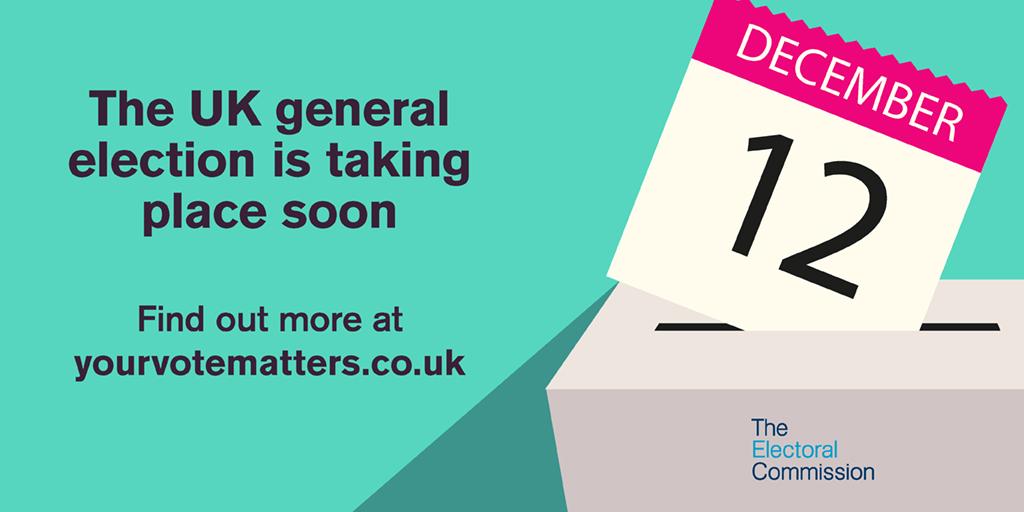 ---