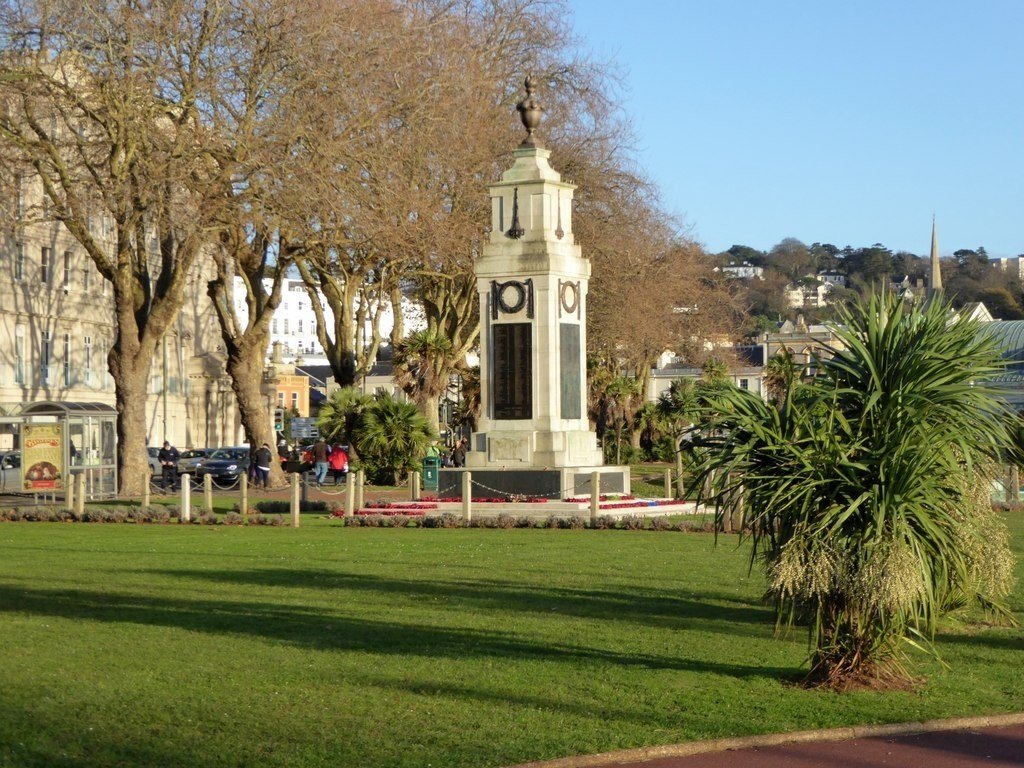 To commemorate servicemen and servicewoman past and present, a Remembrance Sunday Service will take place at the Cenotaph in Princess Gardens, Torquay on 10 November.
The Remembrance Service begins at 11am with the traditional two minutes silence followed by a short service – all members of the community are invited to attend the service and pay their respects.
43184
Rememberance Sunday Service Sheet
The order of service for the Remembrance Sunday Service being held on Sunday 14 November 2021.
We are working closely with the Police and will be implementing a number of parking restrictions for the event.
There be a parking suspension on Torbay Road, in both directions, active from 1am on early Sunday morning through to 2pm on Sunday afternoon. Vehicles will not be able to access Torbay Road from Belgrave Road and Abbey Crescent junctions along to Torquay Pavilion between 9am and 2pm on Sunday. Diversion routes will be in place during these times.
Pedestrian access will be permitted through the closure times with drop off points for disabled and elderly attendees at Torquay Pavilion via the diversion routes.
Parking will be available at the nearby Lower Union Lane, Sheddon Hill and Harbour Car Parks (limited spaces access from Museum Road), normal fees apply.
---