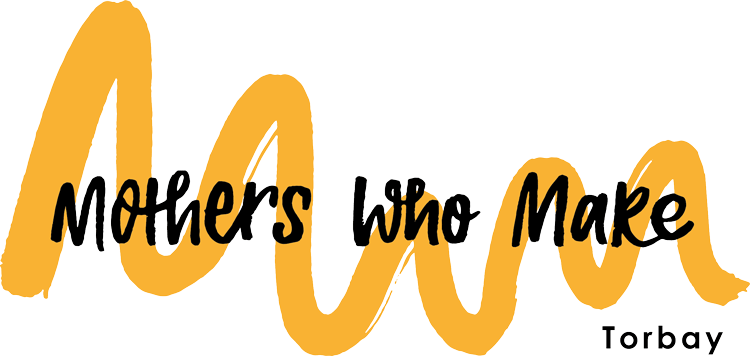 A collective of local artists, who are mothers, are bringing a national initiative to Torre Abbey Museum from Thursday 19 September.
Mothers Who Make (MWM) is a monthly peer support group for mothers who are artists and makers, in any discipline and at any stage, on their creative paths. 
Cabinet Member for Infrastructure, Environment and Culture, Cllr Mike Morey, said: "This is a wonderful initiative, Mothers Who Make began in 2014, with Matilda Leyser, as a way to explore the experiences and challenges of being both a mother and an artist.
"Every kind of maker is welcome from writers, painters, performers, producers, and musicians to bakers, crafters, architects, and historians. All mothers are also welcome whether biological, to be, adoptive, step, surrogate, foster or grand or even great grand. In the spirit of the group's ethos, children of all ages are encouraged to attend meetings."
Hub Coordinator, Anna Gilroy, said: "Children are an integral part of our meetings and are very welcome. We want our Mothers Who Make hub to develop with you and provide a supportive, creative space where members can participate, connect, share, and network. We want it to be grown with and by you." 
Meetings are 10.30am to 12pm on the following dates:
Thursday, 19 September
Saturday, 19 October
Thursday, 21 November
Saturday, 18 January
To reserve your space on any of the sessions please go to www.torre-abbey.org.uk/whats-on/mothers-who-make-torbay. No advance purchase necessary, suggested donations of between £3 and £5 on the day.
Find out more about Mothers who Make at https://motherswhomake.org.
---