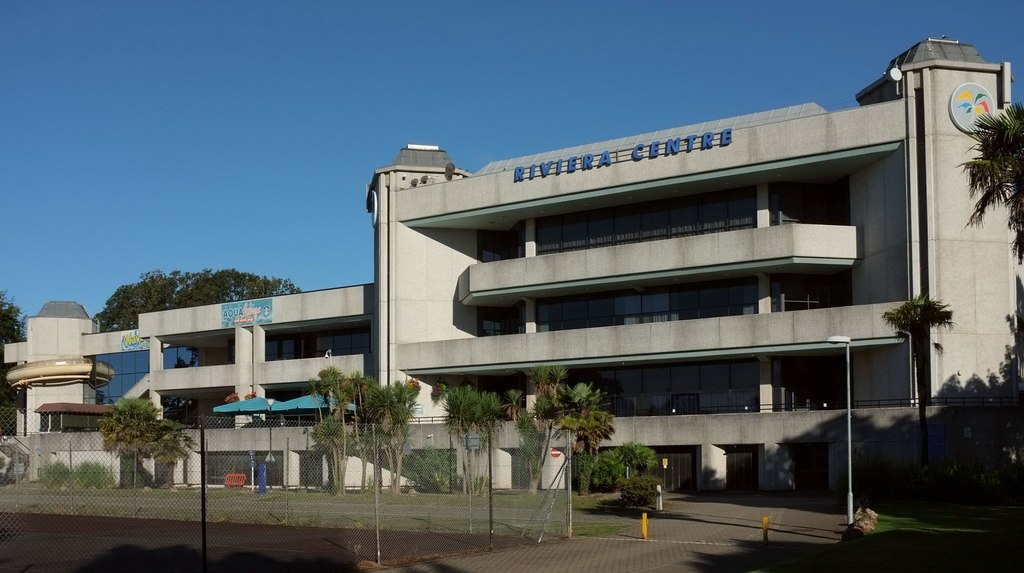 Leisure facilities operator Parkwood Leisure has been named as the preferred bidder to take over the running of the Riviera International Conference Centre (RICC).
The new 25-year lease, which is planned to start on 1 April 2020, will see Parkwood be responsible for the management and ongoing development of the RICC, with plans to improve the facilities in order to safeguard the leisure provision for the local community.
As part of the new contract, the RICC will no longer be paid a management fee by the council. Furthermore, significant investment will be made into the site, also at no additional cost to the council. This investment will see exciting new attractions being offered for both residents and visitors, and also improved and updated health and fitness facilities, to further enhance the customer experience.
Cllr Mike Morey, Cabinet Member for Infrastructure, Environment and Culture, said: "We need to find a long-term solution for the management and ongoing development of the RICC site, and we feel Parkwood Leisure are the best strategic delivery partners to do this.
"This appointment also means that we will no longer need to pay an annual management fee. These savings can then be used in other areas of the council to offset the ongoing government budget reductions while securing the facilities at the RICC.
"Parkwood Leisure has a wealth of experience and I trust they will do a great job modernising and improving the centre so everyone can enjoy it for years to come."
Glen Hall, Managing Director of Parkwood Leisure, said: "We've been working closely with Torbay Council to determine our proposed plans for the Riviera International Conference Centre, and we believe we can bring positive change to the site to significantly improve the leisure provision for local residents and visitors to the area.
"The RICC is already a popular leisure attraction, but through ongoing development and investment into the facilities, we can help to futureproof the Centre and ensure that it continues to enhance the experience for its wide range of visitors."
---