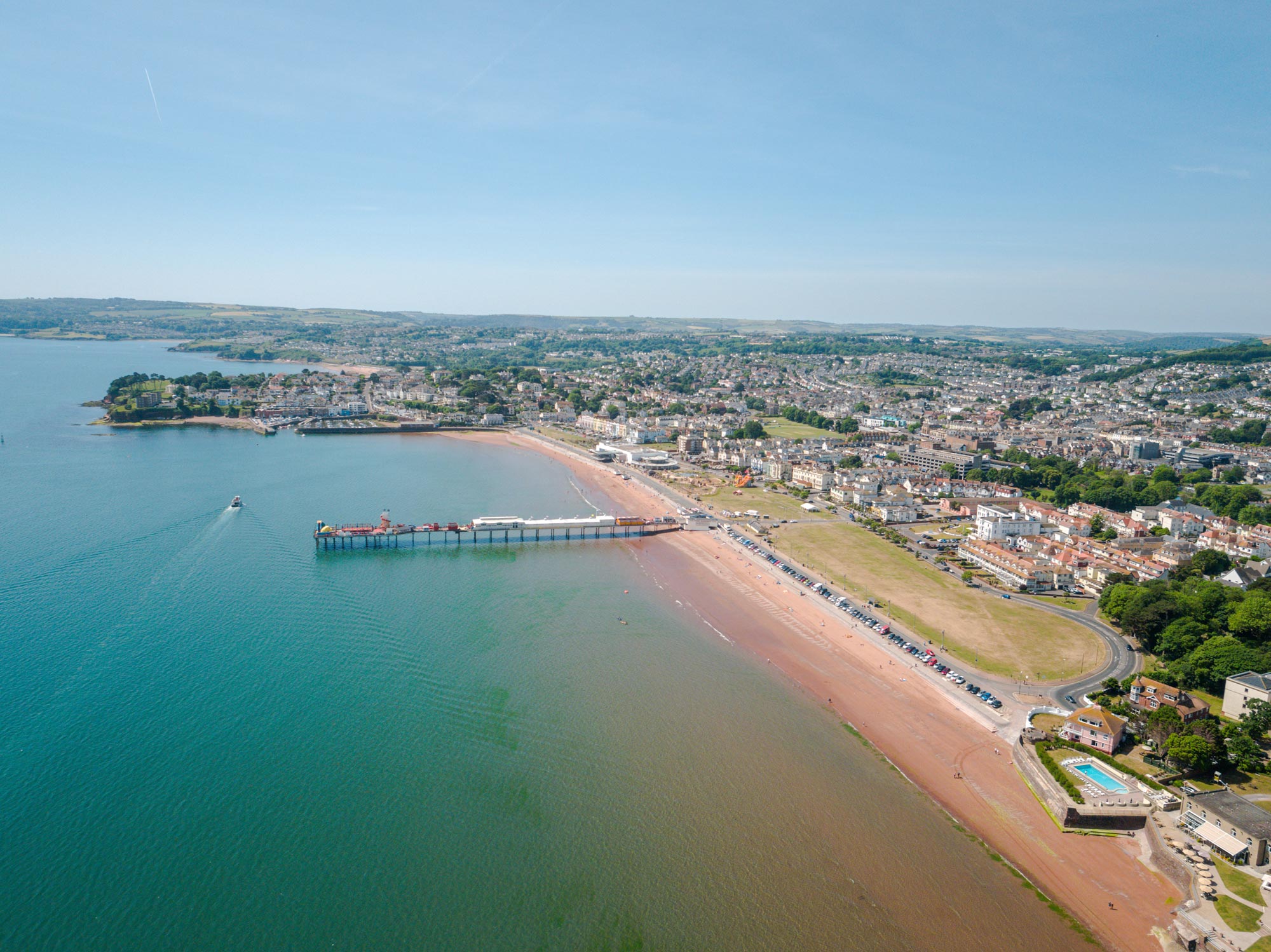 We welcome the findings of the House of Lords Select Committee on the Regeneration of Seaside Towns.
The report 'The future of seaside towns', released yesterday on Thursday 4 April, recognises that seaside towns and coastal communities like Torbay have real potential for growth. It also recognises that there is an urgent need for improvements in infrastructure, such as transport and housing, to achieve that potential.
The council has been at the front of the debate around seaside town regeneration working with partners including the Heart of the South West LEP, the Local Government Association and the Coastal Communities Alliance to argue that coastal growth does matter.
Along with partners from Torbay Together, we submitted a response to the Select Committee through the TDA, our economic development company. It identified that coastal resorts in England are typically found near the bottom of different measures which assess economic performance, deprivation and benefit dependency.
In its response, Torbay put forward evidence and recommendations which have helped the Committee draw its conclusions. In particular, the council and partners have called for the investment to support opportunities for people, businesses and the place. This includes a call for Coastal Enterprise Zones (a recommendation which has been endorsed by the Select Committee's findings) and a Town Deal.
Kevin Mowat, Interim Director of Place said: "Creating a prosperous and healthy Torbay are the council's main ambitions, so I'm pleased that the Select Committee has recognised the potential for growth and made recommendations for seaside towns like ours. We will continue to work with our partners and the Government to create more investment opportunities for Torbay, such as through our recent bid for a share in the Government's Future High Streets Fund to regenerate Paignton Town Centre."
Alan Denby, Director of Economic Strategy, TDA said: "The findings of the Select Committee reflect our concerns that without quick action the challenges for places like Torbay will become more difficult to resolve. We welcome the recommendations that the Select Committee has made and hope that Government will reflect positively on these conclusions, particularly the endorsement of the Enterprise Zone proposal we made. We know that if we can move quickly to upgrade our infrastructure and improve the level of skills available in the local area we will speed up business growth and create more and better opportunities for local people."
Jim Parker, Chair of Torbay Together, said: "In two meetings with Government ministers last year the Torbay Together partnership made the case for this type of investment in Torbay. We have shared with Government the ambitions of the partnership for a town deal for Torbay and set out how helping Torbay also helps the economy across the region and nationally. The Partnership thanks the Committee for its work on this critical issue and is ready to work with Government if it is looking for coastal partners."
---