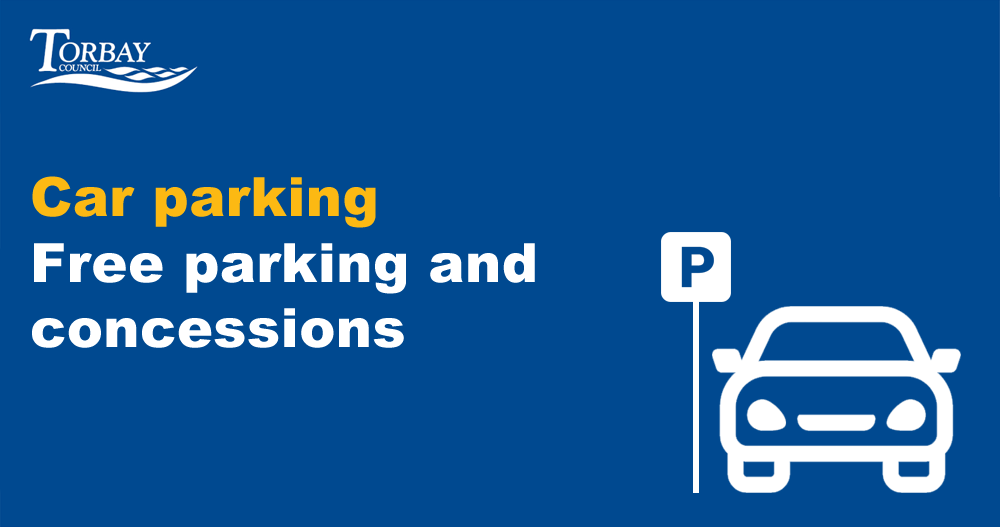 We will be offering parking concessions in December across a number of car parks in Torbay.
There will be free parking between 6pm and 9:30pm on Thursday 6, 13 and 20 December. In addition, you will be able to pay for an hour and park all day on Sunday 9, 16 and 23 December.
The concessions will be offered in the following car parks:
Executive Lead for Community Services, Cllr Robert Excell, said: "I am delighted that we can offer free parking and parking concessions in the lead up to Christmas. Both residents, visitors to the Bay and local shop owners will be able to benefit from these offers. As a council, it is important that we help residents and local businesses as much as possible. By offering concessions during the festive period, we hope to encourage more people to do their Christmas shopping in Torquay."
For more information on the local parking schemes, visit www.torbay.gov.uk/parking.
---