Paignton sea front has now become one of the most accessible tourist places in the country following the opening of a Changing Places facility.
The Festival Apollo toilet facility, which is behind the Vue Cinema and close to the Geopark, also includes a disabled and unisex toilet along with a baby changing unit.
Changing Places support people with profound and multiple learning disabilities, as well as those with other physical disabilities. This includes those with spinal injuries, muscular dystrophy and multiple sclerosis who often need extra equipment and space to allow them to use the toilet safely and comfortably.
The new facility includes:
height adjustable adult-sized changing bench
hoist system
adequate space in the changing area for the disabled person and up to two carers
centrally placed toilet with room either side
screen or curtain to allow some privacy
wide tear off paper roll to cover the bench
large waste bin for disposable pads
non-slip floor.
Torbay Council, who worked closely with Torbay MENCAP, has ensured this new facility is appropriate for everyone to use. Thanks also go to the Rotary Clubs of Paignton and Preston for contributing to the building costs.
Councillor Robert Excell, Executive Lead for Community Services, said: "Having this excellent facility in a public place like the seafront will make such a difference to those who need extra support when out and about. Paignton Beach is already accessible for those who use wheelchairs, as well as the beach buggies that are available to hire and the new swing in the Geopark, so now having this Changing Place unit open means families can all come down and make the most of what's on in the area.
"What now needs to happen is that this great facility is used, so please let anyone you know who would greatly benefit having access to this type of facility that it is now open!"
The Changing places facility will be accessed by a door coded system, with the code being available on request from Healthmatic. The unisex/disabled toilet will be a pay to enter system, which will be set at 30p.
This investment is part of Torbay Council's wider toilet improvement plan. Torquay Town Centre is the next area to see a new toilet block installed. This will be placed at the bottom of Market Street and is anticipated to be open by the end of November 2018.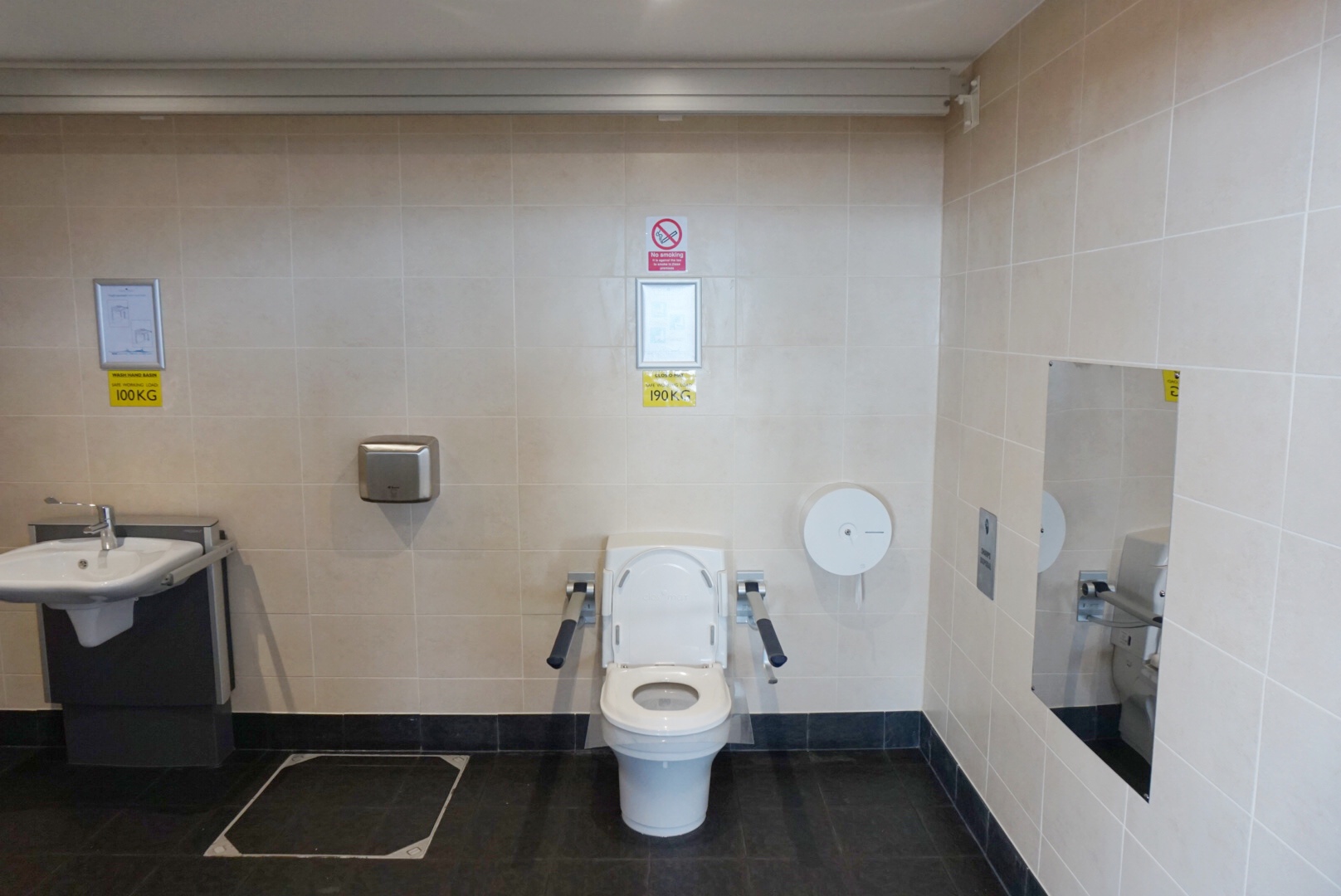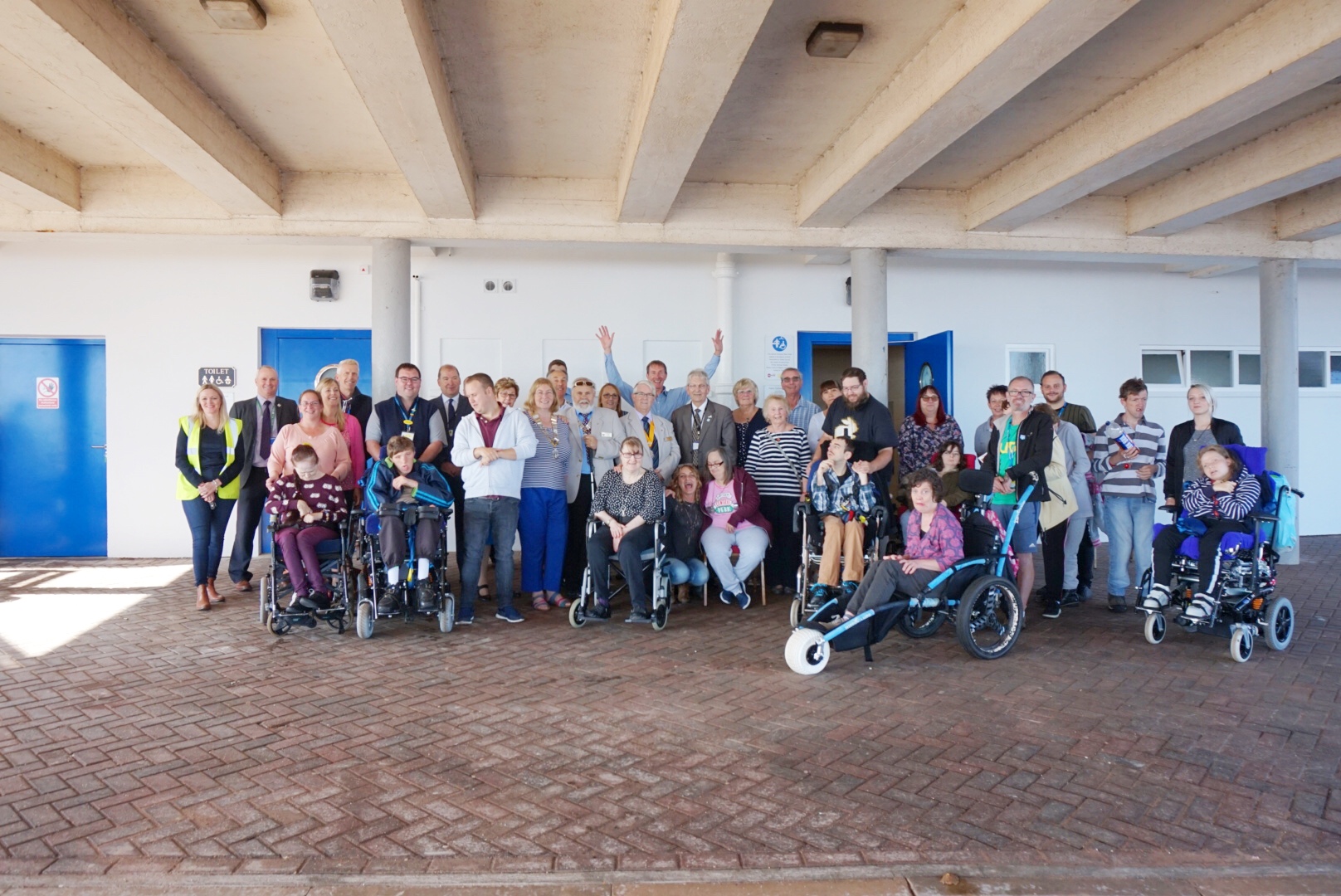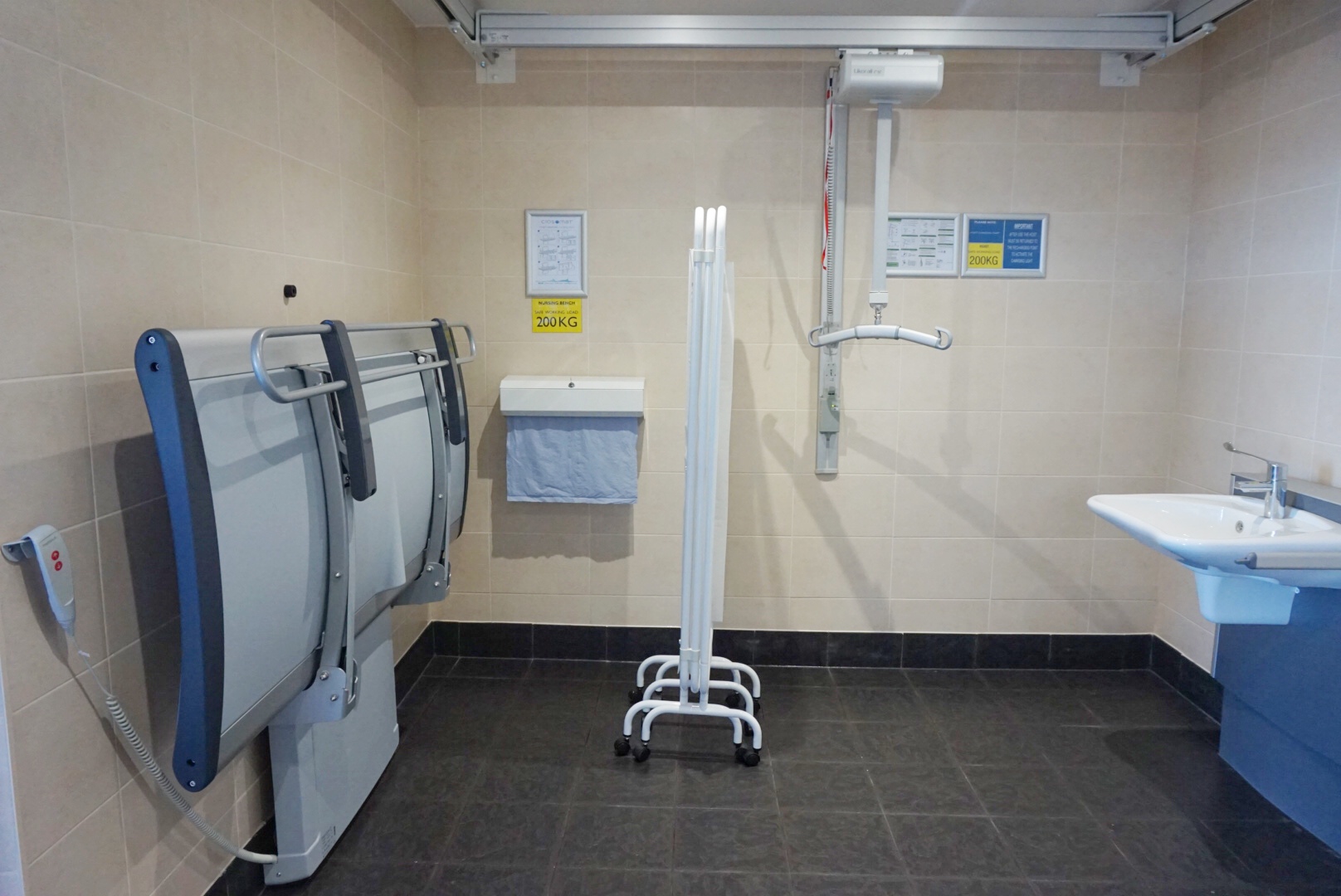 ---