Following three months of work a new access ramp has been installed at the reduced length of the boardwalk.
The dilapidated pier boardwalk in the widened section has been removed and replaced with the access ramp. This now allows the full length of Princess Pier to be fully open to all members of the public.
Elected Mayor, Gordon Oliver, said: "This is another great project completed in the Princess Gardens area of Torquay Seafront. Now everyone will be able to access and enjoy the full length of the pier."
Further work to the cathodic protection of the Pier will continue throughout July and August. This work will include the installation of galvanic anodes to the piles which support the deck structure. Protecting painting will also be applied. These works are designed to provide long term protection to the Pier against corrosion.
Like the access ramps work, these works will be carried out from a barge moored next to the pier and will not affect public access.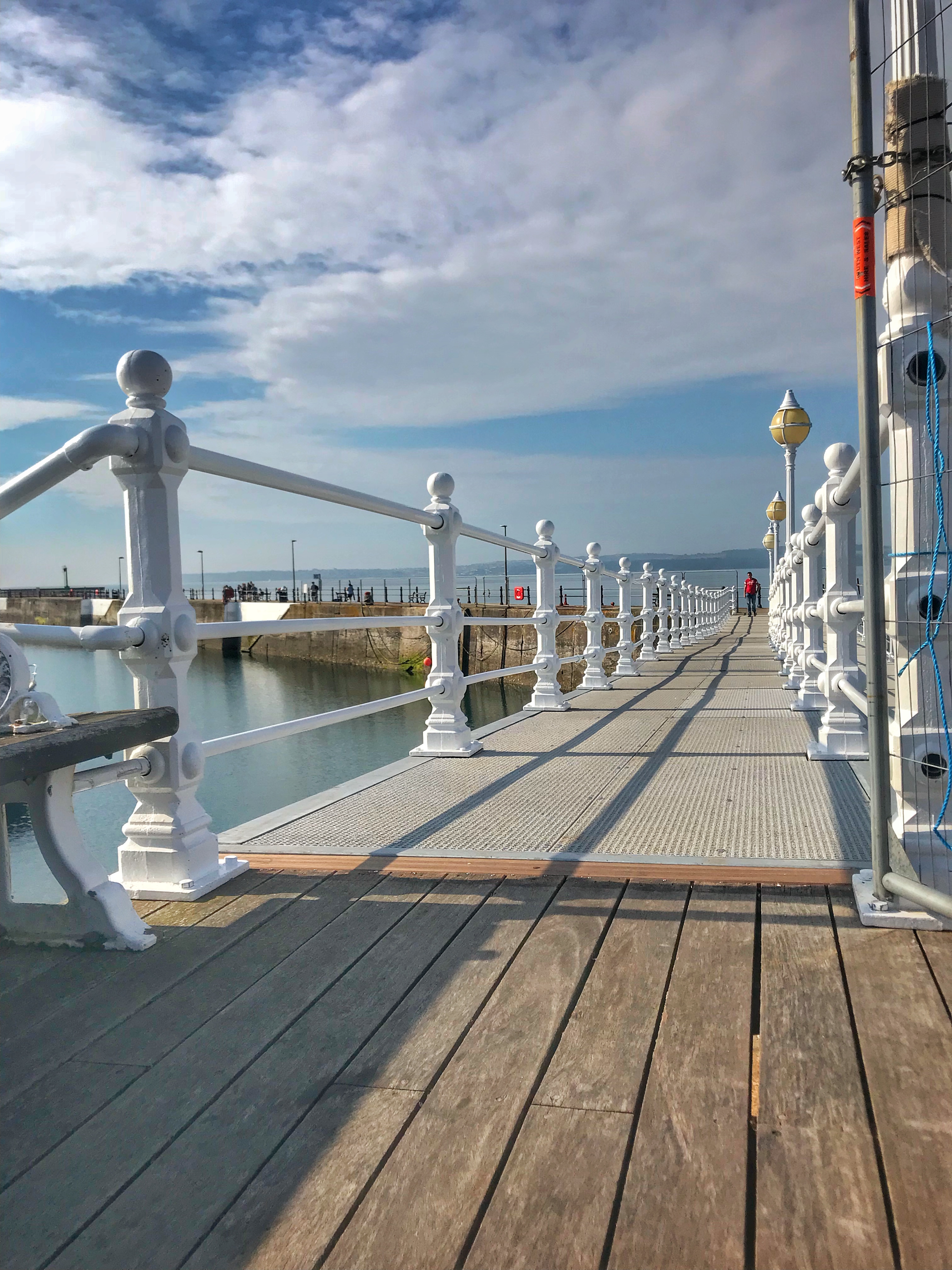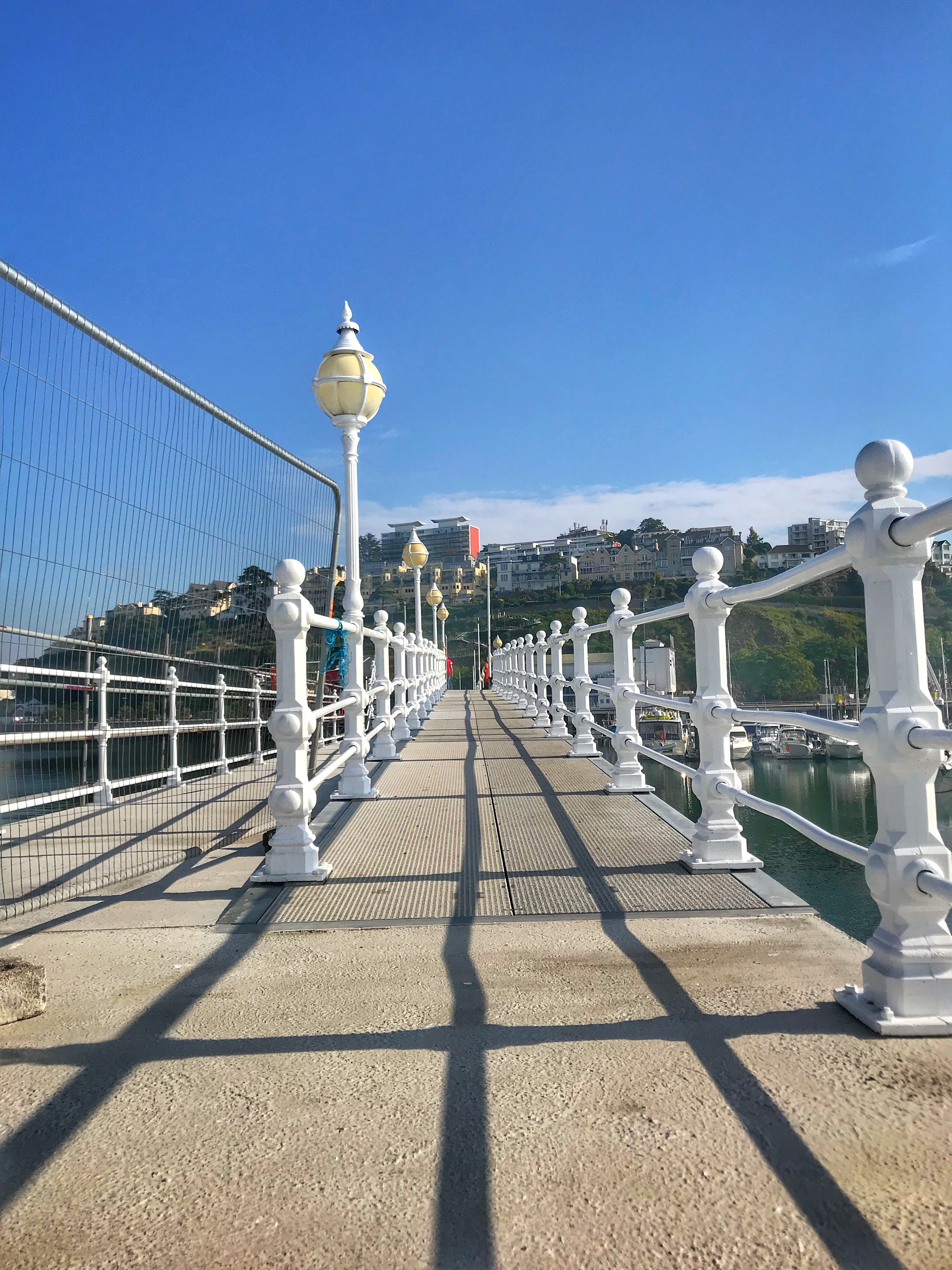 ---