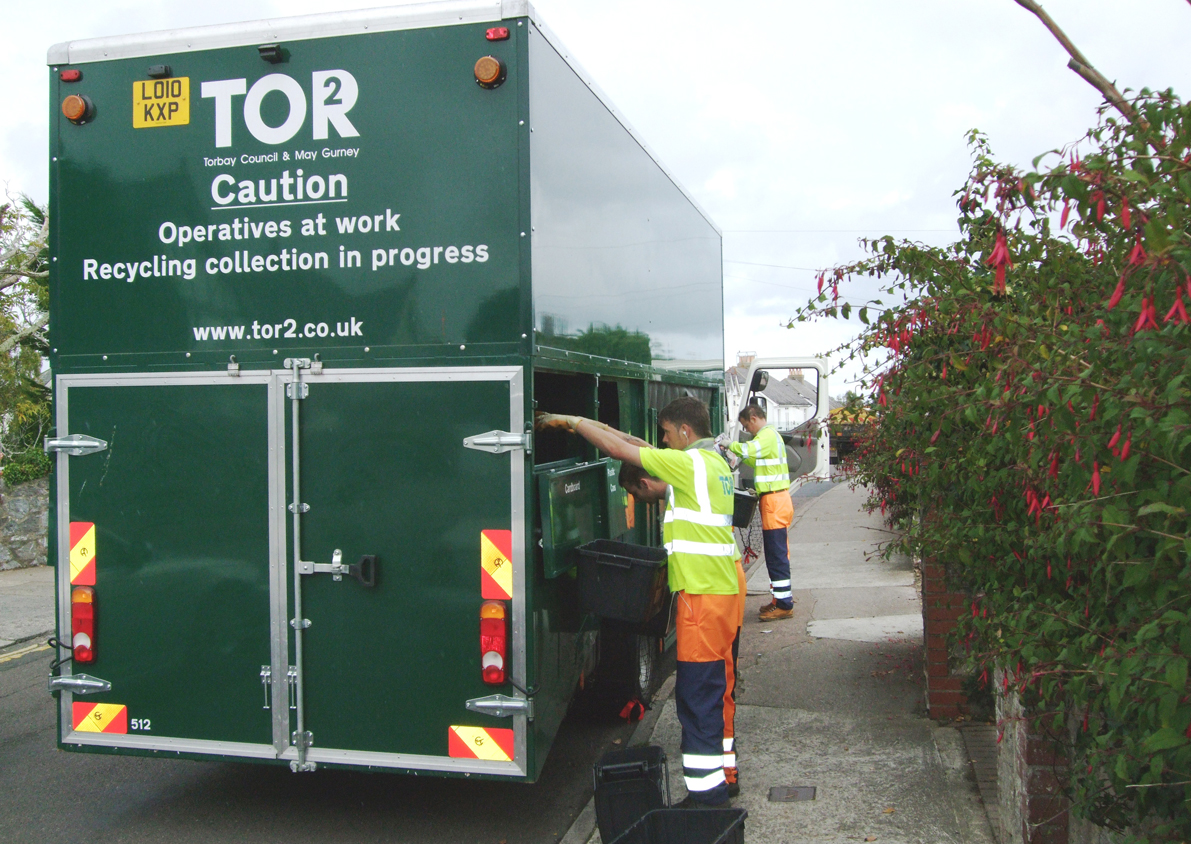 We would like to apologise to all residents and businesses affected by the delays in our waste and recycling collections.
Difficulties continue to be faced by our collection teams with the volumes of cardboard being presented and we are working on a recovery plan to return waste and recycling collections back to normal.
The plan includes using newer refuse collection vehicles to replace the existing older fleet with the existing recycling vehicles used as normal. This decision will minimise disruption to customers that have not been affected with delays in their collections. In addition, cardboard and paper will be collected together on affected rounds using a refuse collection vehicle. The same method of collection will apply for plastics and cans. Food and glass will continue to be collected using recycling vehicles.
All recycling material presented will be recycled and we ask that residents continue to present items in the normal manner using the boxes or bins provided. Additional recycling not contained in boxes or bins will be picked up by the teams but will take longer for the teams to sort through if mixed. Contaminated bags or boxes will not be collected and placed in the residual bin if it is accessible.
Again, we would like to apologise for the continuing disruption and thank residents and businesses for their cooperation.
---