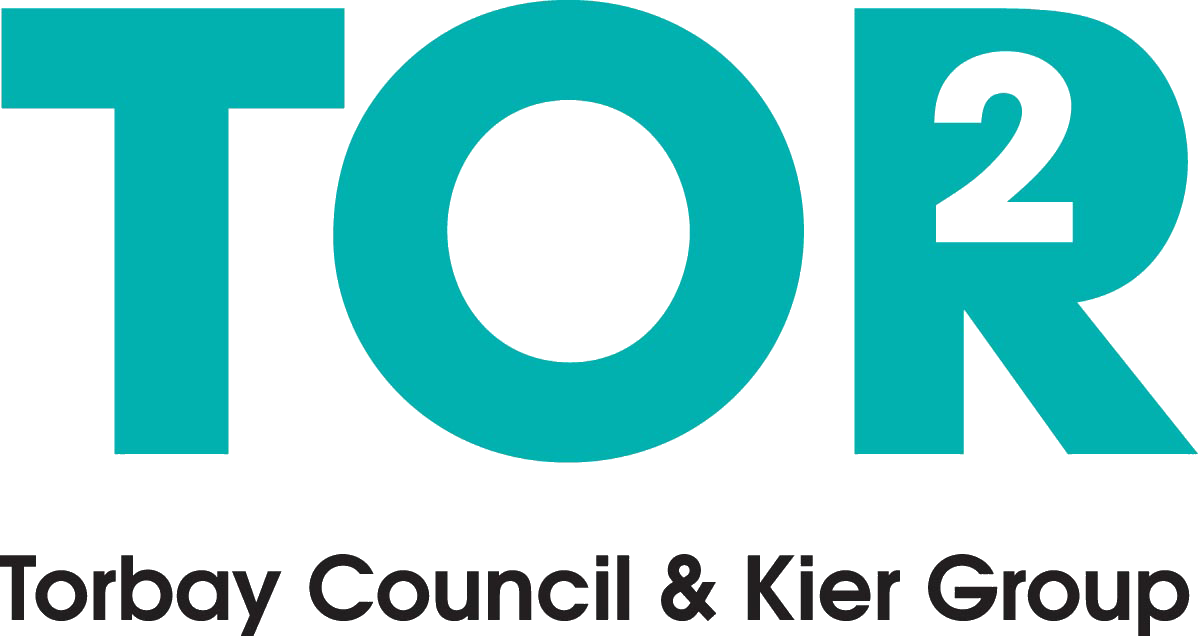 Joint press release from Torbay Council and the Kier Group
Following a decision taken by full Council on Thursday 21 June, Torbay Council has agreed to enter into detailed discussions with Kier to facilitate the acquisition of Kier's shareholding in TOR2.
Set up as a joint venture company, TOR2 was established in July 2010 and is owned by two shareholders; Kier Integrated Services Ltd, holding 80.01% of shares, and Torbay Council holding 19.99% of shares. The original 10 year contract is due to end in July 2020, but both parties have agreed in principal that Torbay Council will acquire Kier's shares in the company making the Council the sole owners of TOR2. This proposed acquisition is, of course, subject to appropriate due diligence taking place.
This approach will enable the Council to take complete control of TOR2 before the end of the existing contract, and possibly by the end of 2018. Taking full ownership of the company will allow the Council to set the future direction of TOR2 at a time when balancing service delivery and cost in a challenging economic environment is of paramount importance.
Torbay Council and Kier Group are committed to providing the best outcomes for the people of Torbay, and will continue to work collaboratively to that end over the coming weeks and months.
Torbay Councillor Derek Mills, who is the Executive Lead for Planning and has responsibility for TOR2, said: "The Council continues to face many challenges so it is vitally important that we make the best use of all our resources. Taking full ownership of TOR2 will give us much more flexibility over setting the future direction of the company and delivering the best services we can for our residents."
Kier Highways Finance Director Joe Incutti, who is the Chairman of the TOR2 Board, said "Kier is wholly committed to supporting Torbay Council to ensure the best possible outcome for the people of Torbay and the employees of TOR2. We will work with Torbay Council supporting our teams and looking to ensure that any future changes to TOR2 are both smooth and seamless."
---