Torbay Libraries are to celebrate the written, sung and spoken word in upcoming events presented by Literature Works.
Word on Tour, an Arts Council funded 26-date live literature tour of the region's libraries will stop at Torquay, Paignton and Brixham, where each event will showcase two writers.
Councillor Richard Haddock, Executive Lead for Customer Services and Town Centre Regeneration, said: "We are delighted to be welcoming Word on Tour to Torbay and that Torbay Libraries will be able to celebrate South West writing talent.
"The work of talented people from our region is coming right to our doorstep and through Word on Tour, there is an opportunity for audiences to reflect on why libraries matter to them. Its set to be an exciting month as Word on Tour comes to town."
Torquay Library will host novelist and Observer columnist, Nikesh Shukla on 28 February. Editor of the highly regarded essay collection, The Good Immigrant, Nikesh's third novel, The One Who Wrote Destiny, is due out in April 2018. Devon funny man and poet, Matt Harvey 'enemy of all that's difficult and upsetting' will join Nikesh in Torquay.
Travelling along the coast, Paignton Library hosts folk musician Jim Causley and novelist Jane Feaver on Wednesday, 14 March. Jim will play his settings to the work of Cornish poet Charles Causley and Jane will read from her novel, An Inventory of Heaven. Together they will discuss the influence of place on their work and the rural life, offering an intimate and thought-provoking evening.
A fun night is to be had at Brixham Library where Matt Harvey is joined by a fellow performance poet on 21 March. Matt's gently nuanced and clever observational wit is balanced with the powerhouse of deliciously funny Scottish vitriol and venting that is Elvis McGonagall. Both delight in flipping language on its back and seeing where it lands. This promises to be a wonderfully wordy treat.
Further information can be found on the Word on Tour Facebook page and tickets, priced at £5, are available for purchase via Eventbrite.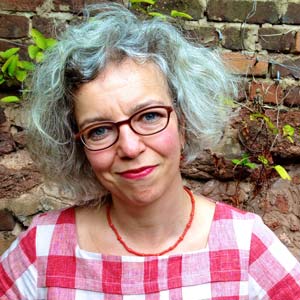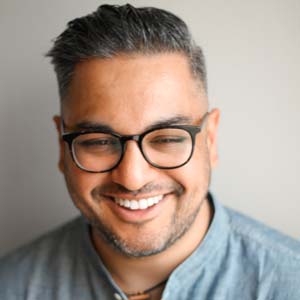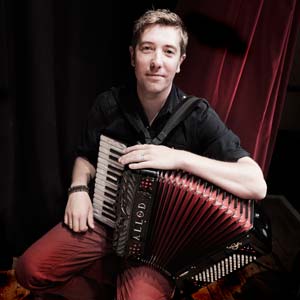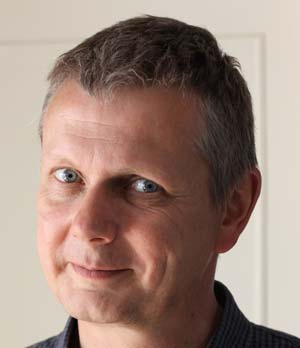 ---