Torbay Council's Public Health Team is supporting the 2017/18 Stay Well This Winter campaign.
We want to help people with long-term conditions, those over 65 and pregnant women to keep themselves as healthy as possible and ward off common illnesses this Winter.
Executive Lead for Health and Wellbeing, Cllr Derek Mills, said: "For those with long term health conditions such as COPD; bronchitis, diabetes; heart or kidney disease, or those who have suffered a stroke, cold weather and winter illnesses such as flu can cause further problems.
"Cold weather can also be very harmful for people aged 65 or older: it weakens the immune system, thickens the blood and lowers body temperature, increasing risks of chest infections, heart attacks, and stroke."
There are a number of things you can do to protect yourself this Winter:
It is important to keep warm - both inside and outdoors - as it can help to prevent colds, flu and more serious health problems, Heat your home to at least 18°C (65°F), if you can.
At the first sign of a cough or a cold get advice from your pharmacist before it gets more serious,
Speak to your pharmacist about medicines you should have in stock to help get you and your family through the winter season, and make sure you pick up prescription medications before the Christmas holidays start, when many GPs and pharmacies will be closed.
The free flu vaccination is particularly important for those who are at increased risk from the effects of flu. These include people aged 65 and over, pregnant women and those with long-term health conditions like COPD; bronchitis, diabetes; heart or kidney disease and for people who have suffered a stroke. Check if you are eligible at  Stay Well

Opens in a new window

False

.
If you are pregnant, flu can cause serious complications. Vaccination is the safest way to help protect you and your baby against flu. So don't put it off, ask your GP, pharmacist or midwife about the free flu jab today, however many months pregnant you are and however fit and healthy you might feel. The flu vaccine for children from 2 to 8 years old is just a quick nasal spray. For children aged 2 and 3 their nasal spray vaccine is available through their GP. Schoolchildren from reception class through to year 4 will get their nasal spray through their school.
If you're eligible for the free flu vaccine, get it now. It's free because you need it.If you do need help over the holiday period when your GP surgery or pharmacy is closed, call NHS 111. Visit Stay Well

Opens in a new window

False

for more information.
The Stay Well This Winter campaign is a joint initiative from NHS England and Public Health England.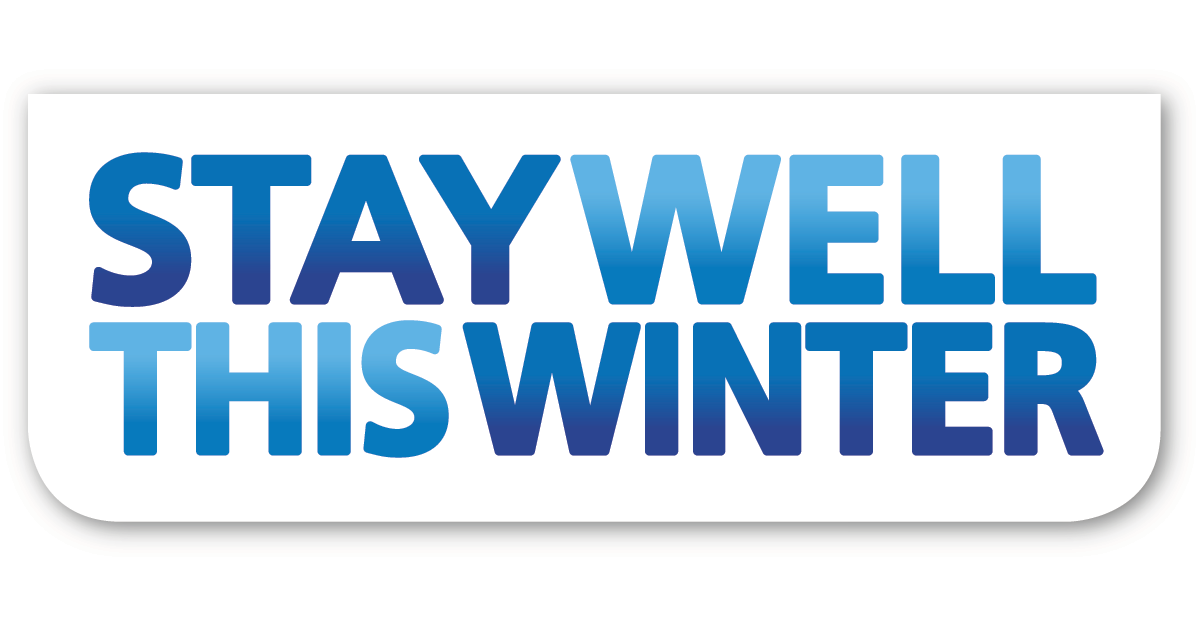 ---