Torbay Council have been jointly honoured at the national Regulatory Delivery Awards for their work in boosting business by forging closer ties between traders and regulatory bodies.
The Heart of the South West Better Business for All (BBfA) Partnership, which Torbay Council are a key member of, have won the Government's Better Business for All Award at a ceremony recently held in Birmingham.
The partnership has made a real impact by improving the way regulation is delivered and received, with a focus on business support. It has built excellent working relationships across the region, with colleagues both in local authorities and in the business community.
Councillor Richard Haddock, Executive Lead for Business said: "I want to congratulate the HotSW BBfA Partnership for receiving this award, It is thoroughly well deserved. The partnership has shown a strong drive which has benefited the businesses not only in Torbay but in the Heart of the South West region. The partnership has successfully engaged with businesses, which is critical for our continued economic growth. "
On the win, Lee Taylor, Chair of the Heart of the South West (HotSW) BBfA Partnership and Trading Standards Officer said: "The award is national recognition for what has been achieved by the Heart of the South West BBfA partnership. It very much reflects the work & success of the partnership and as such I congratulate my BBfA colleagues. We have achieved much with our HotSW BBfA partners on how regulatory services actively contribute to the business growth agenda.
"Thanks are extended to the management and individuals across our Local Authorities, Devon & Somerset Fire & Rescue Service, our Economic Development colleagues, the HotSW LEP, the
HotSW Growth Hub, and our business partners, local Chambers and the FSB. They have got behind the BBfA vision and have all contributed greatly towards making our BBfA alliance a reality.
"We intend to use the award as a spur to further strengthen our partnership and take forward our business growth agenda."
Heidi Hallam, Partnership Manager – Heart of the South West Local Enterprise Partnership said: "The partnership has maintained a strong vision for how the BBfA initiative can benefit our businesses and their passion to see this work in the HotSW LEP area has been inspiring. A big "Thank You" to the partnership and also to the teams that have brought together the work on this initiative for the benefit of our businesses; it's a pleasure working with you."
For more information about Better Business for All visit www.devonsomersettradingstandards.gov.uk/businesses/better-business-for-all/.
For clear practical consumer advice, and to report a matter to Trading Standards, call the Citizens Advice Consumer Service on 03454 040506.
For Trading Standards business advice, call 01392 381381.
To access the support you need to start or grow your business, call the Growth Hub on 03456 047 047 or visit www.heartofswgrowthhub.co.uk.
For further Information please contact Sara Desbois-Kelly, Senior Environmental Health Officer, Torbay Council on 01803 208025.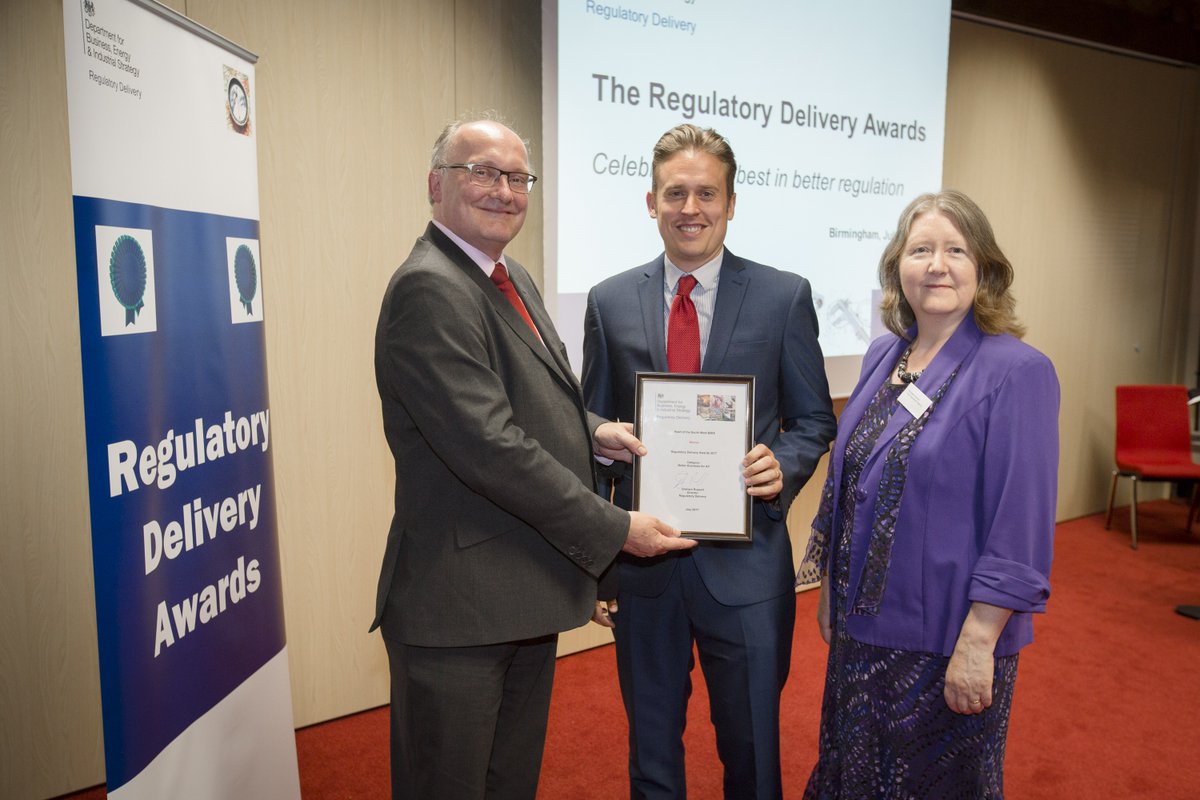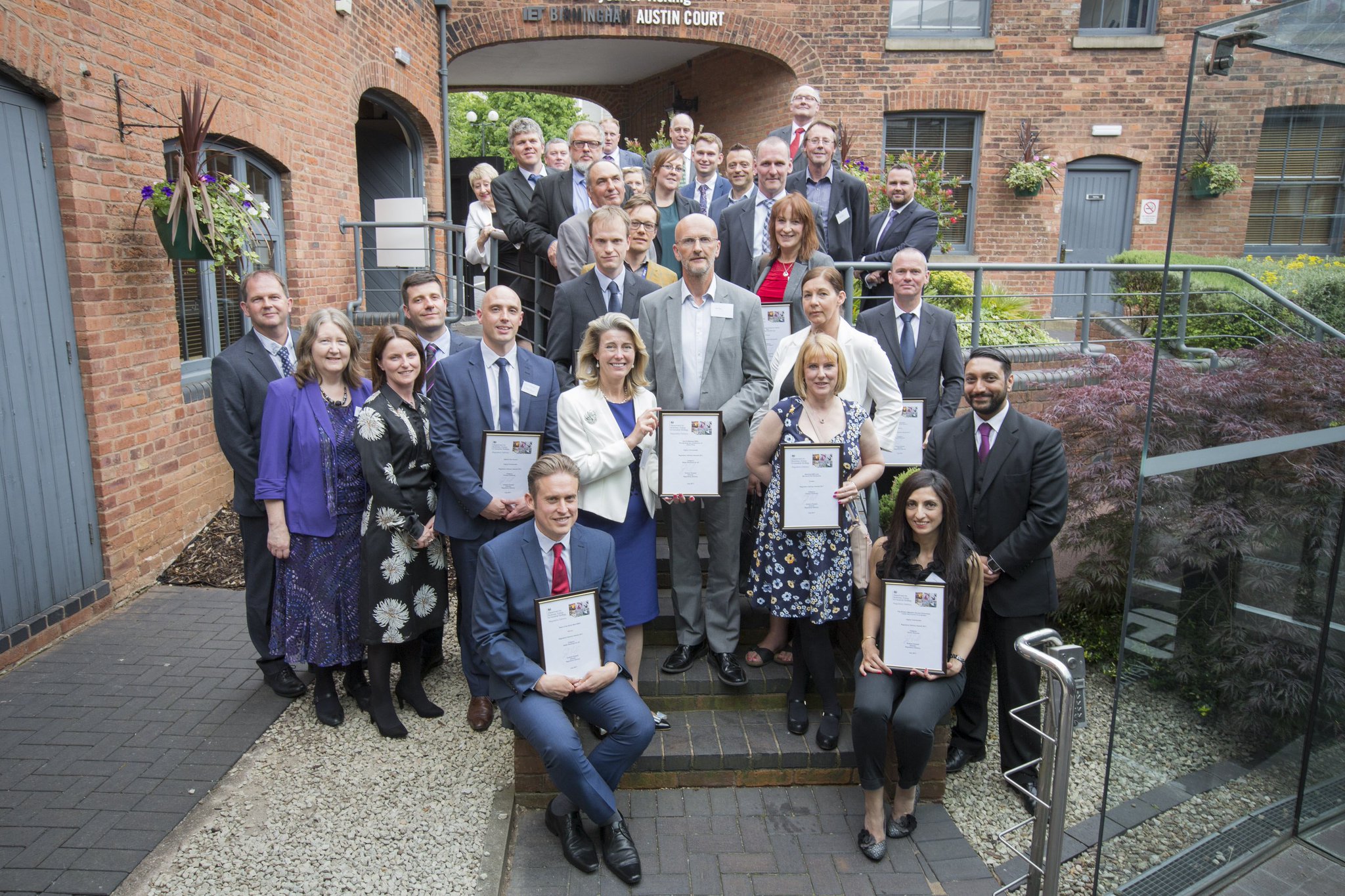 ---