Hatchmere Park, the operator of Falcon Park, Totnes Road Paignton, have been heavily fined at Exeter Crown Court earlier this week following a joint prosecution by Torbay Council and the Health and Safety Executive.
As well as being fined £90,000 under the Health and Safety at Work Act 1974, the Falcon Park operators have also been ordered to carry out over £100,000 remedial works and pay £25,000 costs.
Health and Safety Improvement Notices, served in 2015 and 2016 to address safety concerns with construction work, defective retaining walls and poorly maintained earth banking, were not completed as required by the legal notices at the time of the Court action. Court Orders have been issued to require these works to be completed within 3 months.
Executive Lead for Community Services, Councillor Robert Excell, said: "It is shocking how long residents have had to put up with these appalling conditions, and the total disregard of the owners to the fact that this is their homes. Their selfish approach is simply not acceptable. This is why we had to intervene as the safety net for residents when all other reasonable approaches to the site had failed. It is our intention to continue to pursue the owners until all the issues have been resolved to our satisfaction, even if this means we have to return to court to do so.
"For over two years health and safety risks to residents, workers and others using the site have effectively been ignored by the owners leading to this court action. The court orders imposed will ensure that the outstanding matters will be completed in the next 3 months, or the owners risk contempt of court proceedings".
This has been a complex investigation requiring the cooperation and partnership between a wide range of agencies. The impact of Torbay Council's regulatory services teams is vital in maintaining standards and ensuring that unscrupulous traders are held to account and will not be tolerated in Torbay.
There are still further outstanding proceedings against Hatchmere Park with regard to a number of Compliance Notices, under the Caravan Sites and Control of Development Act 1960, that relate to failure to comply with site licence conditions. The most serious of these affected the ability of some residents to live safely in their own homes. Hatchmere Park has already pleaded guilty to these offences but sentencing has been postponed until next month.
If you suspect illegal trading of services or products, please get in touch with the Torbay Trading Standards Team by calling 08454 040506.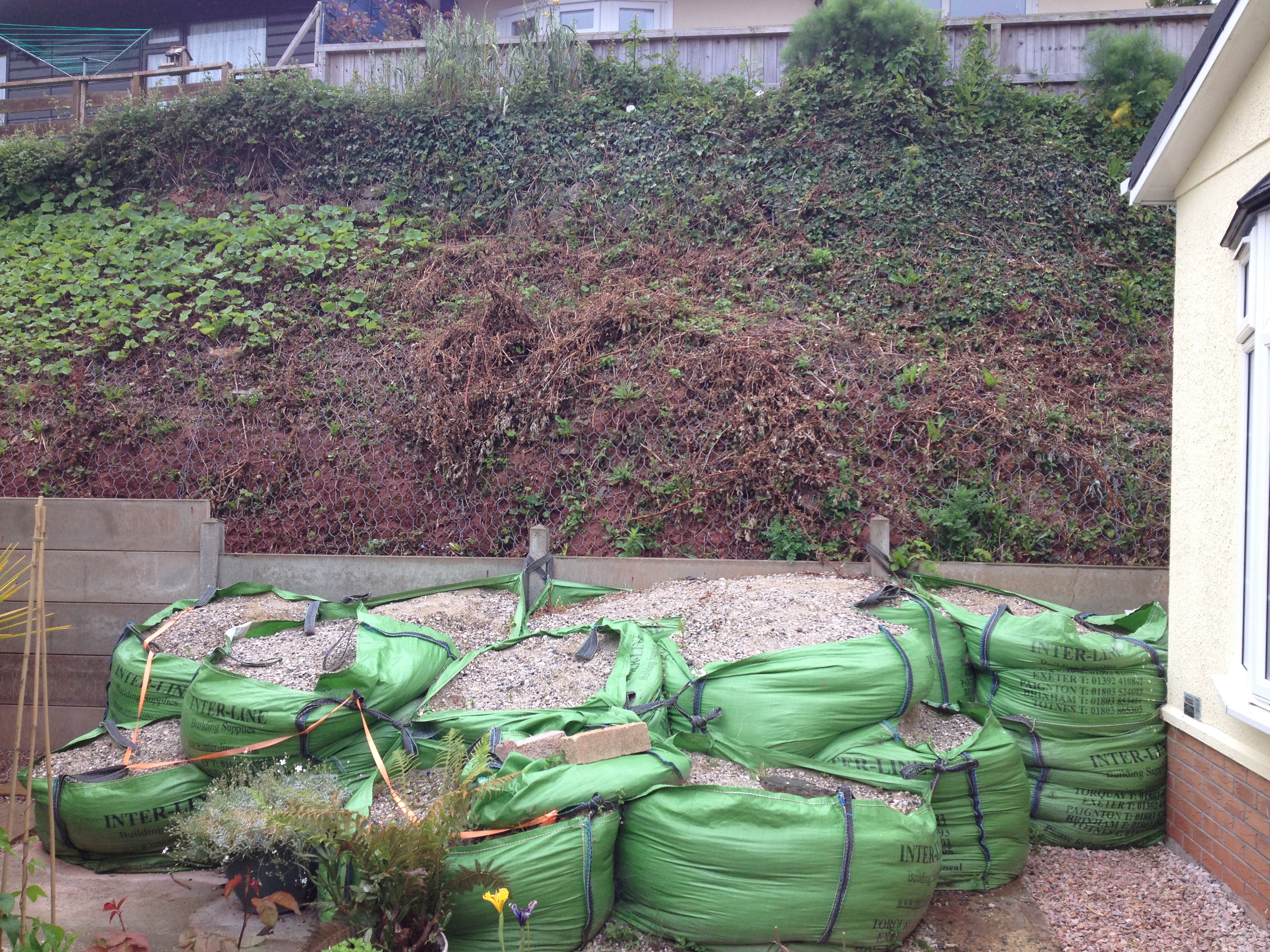 Falcon Park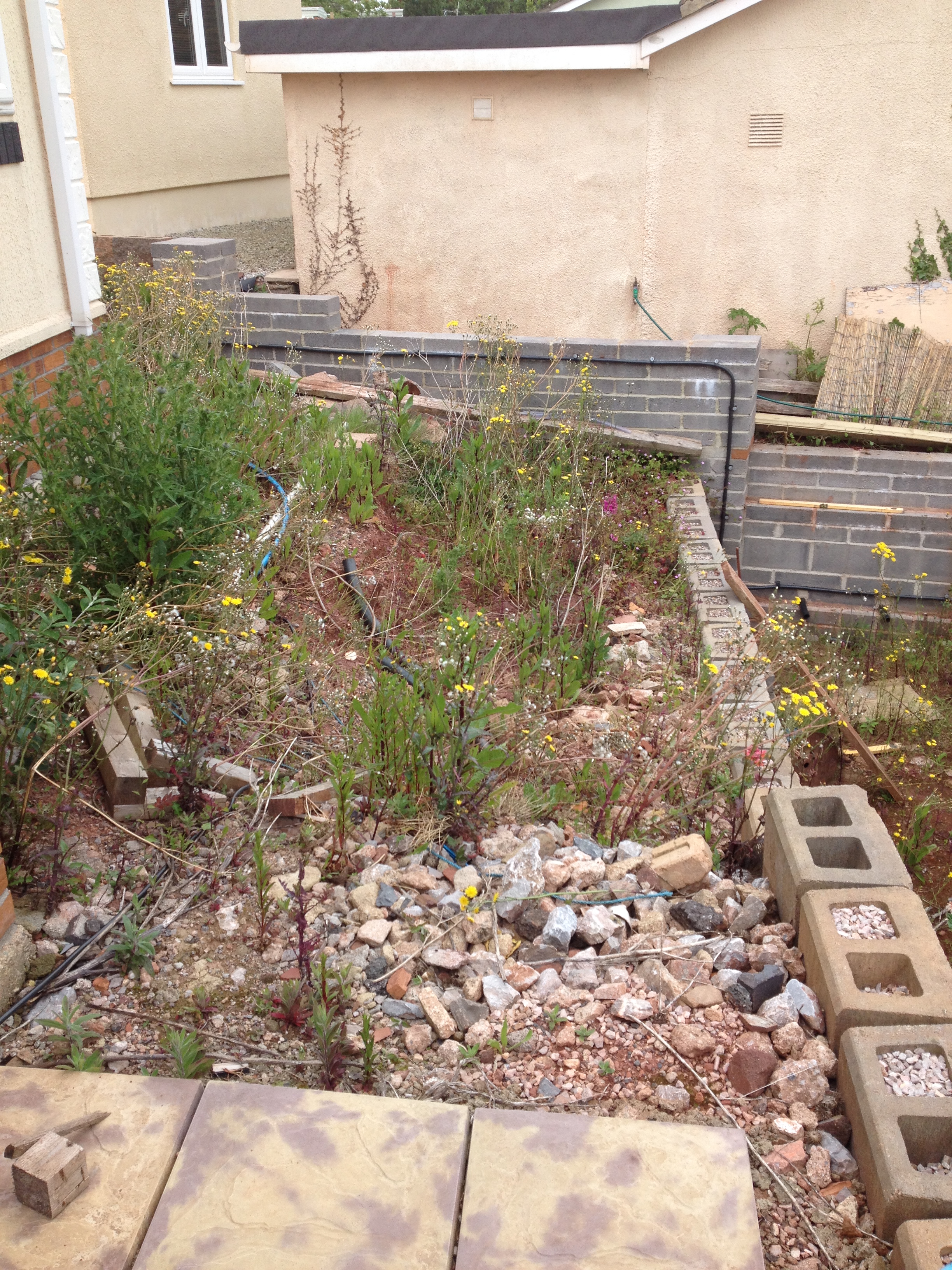 Falcon Park
---