Parkfield Youth Centre was the venue for the 7th Rad Pat Jam which raised just under £1,300 for a number of good causes.
The Jam is a yearly event and is arranged by UFDBMX in memory of their friend Patrick Burrell who passed away in 2007.
The event included 30 competitors with over 250 spectators watching the competitors take part in a number of competitions, including Box Jam, long jump, best trick and the world famous strong man competition.
£800 was raised by UFD BMX, the group of friends who organise the jam every year, with all proceeds being donated to Rethink Mental Illness. South Devon Gymnastics club, which is based at Parkfield, ran a thriving cafe and BBQ and raised £350 for their club. A tuck shop was also run by the Young People's Enterprise Group who are based at Parkfield. They raised £120 and this will be used to support other young people to set up youth enterprising schemes at the Parkfield Centre.
Executive Lead for Children, Schools and Families, Ken Pritchard, said: "It is great to see young people and all those involved at Parkfield coming together to put on this event in remembrance of Patrick. All the young adults involved in Rad Pat Jam did an amazing job of both organising and running the event. The success of this yearly event can be seen in the fantastic amount of money that was raised for charity and the various clubs based at Parkfield."
Derek Bunting from UFD BMX, who are based in Torbay said: "We would like to thank Parkfield for hosting the event , all the sponsors for helping with prizes, everybody that rode, donated and came along to watch on the day. We are all overwhelmed with the support and hope to see everybody at Parkfield next year for an even bigger event."
Parkfield centre is open Tuesday to Saturday and offers a range of youth clubs and activities for 18 year olds, up to 25 if there are special needs. Information, advice and support for any young person is available every day the centre is open along with various general Youth Clubs and workshops, including DJ, Music and Radio.
For opening times and more information visit www.parkfieldtorbay.co.uk or contact Parkfield Centre on 01803 208900
ENDS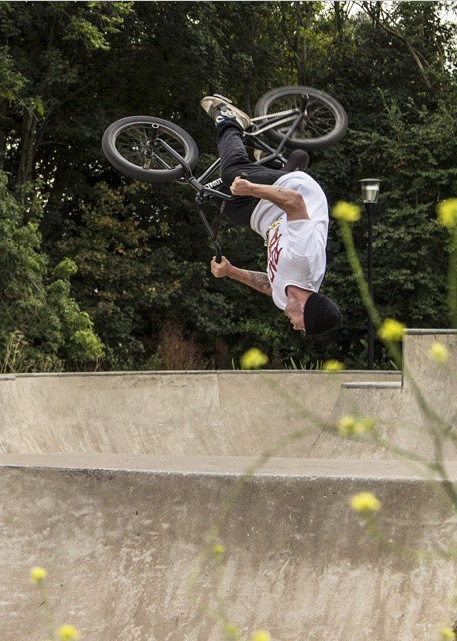 Josh Webber taking part in this years Rad Pat Jam (2014)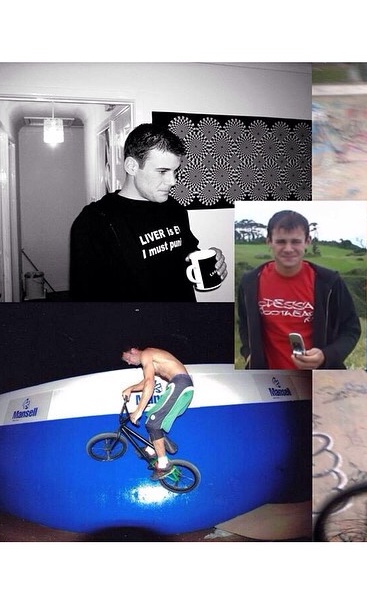 Rad Pat Jam - in memory of Patrick Burrell
---