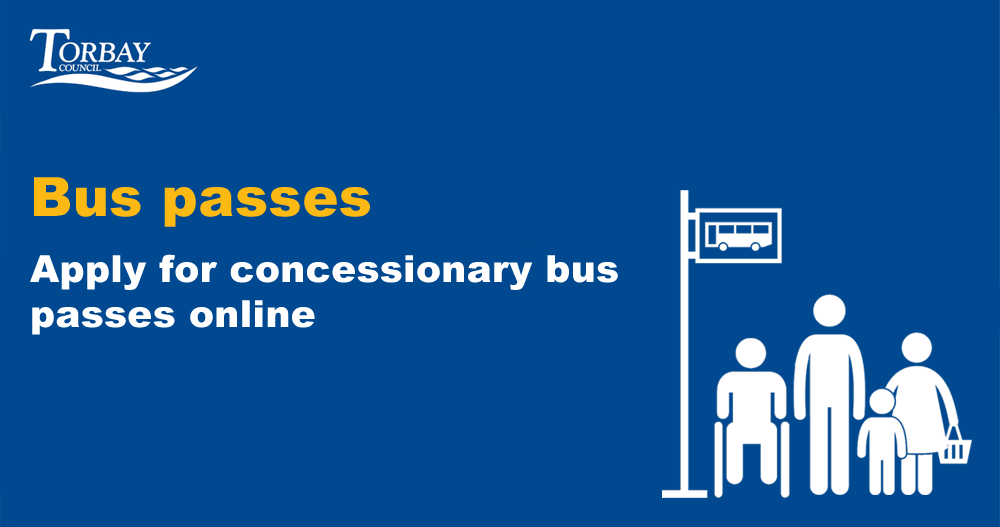 From Monday 7 January, Torbay residents, who are eligible on the grounds of being of state pensionable age or disability, will be able to apply for their concessionary bus passes our website.
Pass holders who need to update details including changing address will also be able to manage this through the website.
Older Person's Bus Pass renewals will continue to be carried out automatically, with a new bus pass being dispatched approximately 6 weeks in advance (providing the current pass has been used within the past 12 months).
The Disabled Person's Bus Pass are manually renewed and you will need to provide current evidence of your continuing eligibility. 
To find out more and apply for passes go to www.torbay.gov.uk/bus-pass
---