Livermead Sands is a stretch of red sand parallel to the main seafront road between Torquay and Preston. At high tide the beach is completely covered by the sea.
The beach has a designated water-skiing area and is largely used by water-sports enthusiasts during the summer months.
Livermead Sands is located to the south of Corbyn Head on the seafront and is accessed by a set of steps from the pavement.
---
Toilets and facilities
Toilets
None available. The nearest toilets are at Corbyn Head.
Facilities
Designated water-ski area.
---
Dogs
Allowed all year round.
---
Disabled access
Access
Difficult - the only access is via steps.
---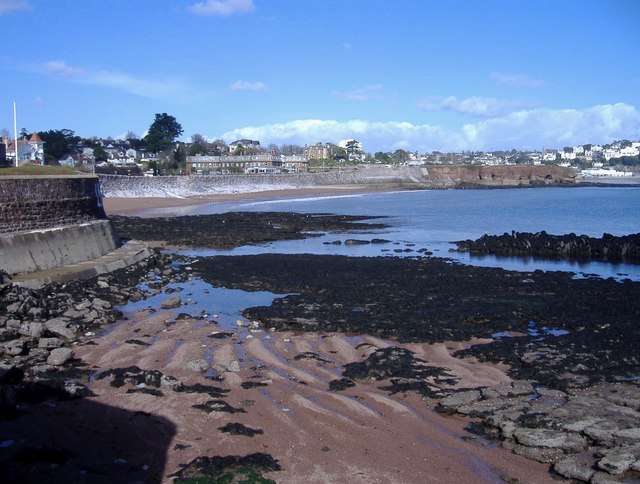 AddressTorbay Road, Torquay, TQ2 6RH