Institute Beach
Institute Beach
Find out about this beach including water quality, facilities, awards, safety and supervision.
Institute Beach is currently closed due to cliff damage.
Institute beach is a quiet little cove backed by red sandstone cliffs, which is tucked away behind the Livermead Cliff Hotel on Torquay's seafront road and looks across to Abbey Sands.
The beach is made up of sand, shingle and rocks and at low tide interesting rock pools are exposed.
Institute beach is right next to Livermead sands and is accessed by a set of steps off Cliff Road.
---
Toilets and facilities
Toilets
None available.
Facilities
None.
---
Transport and parking
Parking
Limited on-street parking in Cliff Road.
Transport
The nearest bus service runs along the seafront Torbay Road - No. 12 bus.
---
Dogs
Allowed all year round.
---
Disabled access
Access
Difficult - the only access is via a set of steps.
---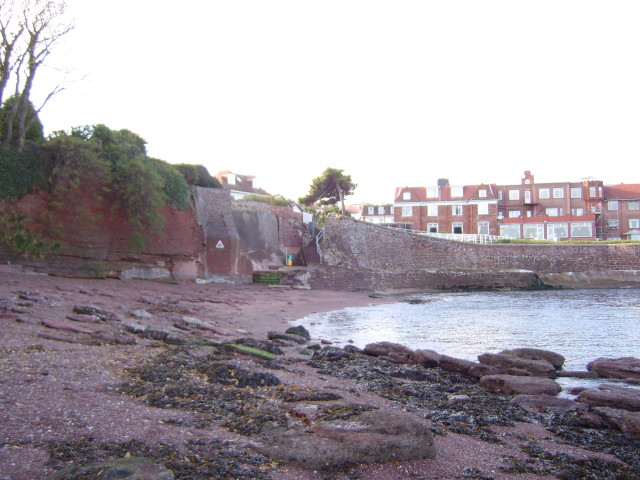 AddressCliff Road, Torquay, TQ2 6RE