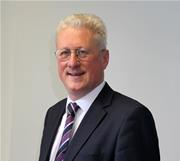 Councillor Julien Parrott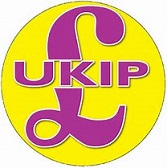 Title: Executive Lead for Adults
Party: UK Independence Party
Ward: Ellacombe
Other councillors representing this Ward:
More information about this councillor
Surgery details
Councillor Parrott is generally available on a Monday lunchtime, between 12 noon and 1pm, at the Office of William Dartmouth MEP, 49 Market Street, Torquay. If he has a prior engagement, he will try to reorganise for a different lunchtime that week and post that information in the window. Otherwise, residents are welcome to contact him via email, via telephone or in writing.
Contact information
Correspondence address:
c/o Town Hall
Castle Circus
Torquay
TQ1 3DR
Phone: 01803 389624
Email: julien.parrott@torbay.gov.uk
Download Councillor Julien Parrott contact details as VCard
Responsibilities
Committee appointments
Terms of Office
03/05/2007 - 05/05/2011
05/05/2011 - 07/05/2015
07/05/2015 - 01/11/2017
01/11/2017 - 20/11/2017
20/11/2017 - 11/01/2018
11/01/2018 -
Appointments to outside bodies
Elections
Councillor Parrott was elected as a UK Independence Party Councillor for the Ellacombe Ward in May 2011.
Councillor Parrott is a UK Independence Party Councillor representative and member of the Non-Coalition Group.
---
Contact Governance Support
Tel: 01803 207087
Fax: 01803 207112
Torbay Council
Town Hall
Castle Circus
Torquay
TQ1 3DR