All applications must include copies of a location plan based on an up-to-date map. It is essential that a site location plan is submitted as the planning permission will relate solely to the area marked on this plan.  (Note if the property is a flat, the red line need only encompass the flat)
The site location plan should be at an identified standard metric scale (typically 1:1250 or 1:2500, but wherever possible the plan should be scaled to fit onto A4 or A3 size paper).
Plans should identify sufficient roads and/or buildings on land adjoining the application site to ensure that the exact location of the application site is clear. If possible, please show at least two street names on your plan.
The application site should be edged clearly with a red line. It should include all land necessary to carry out the proposed development - for example, land required for access to the site from a public highway, visibility splays, landscaping, car parking and open areas around buildings. Any adjoining land owned by the applicant in blue.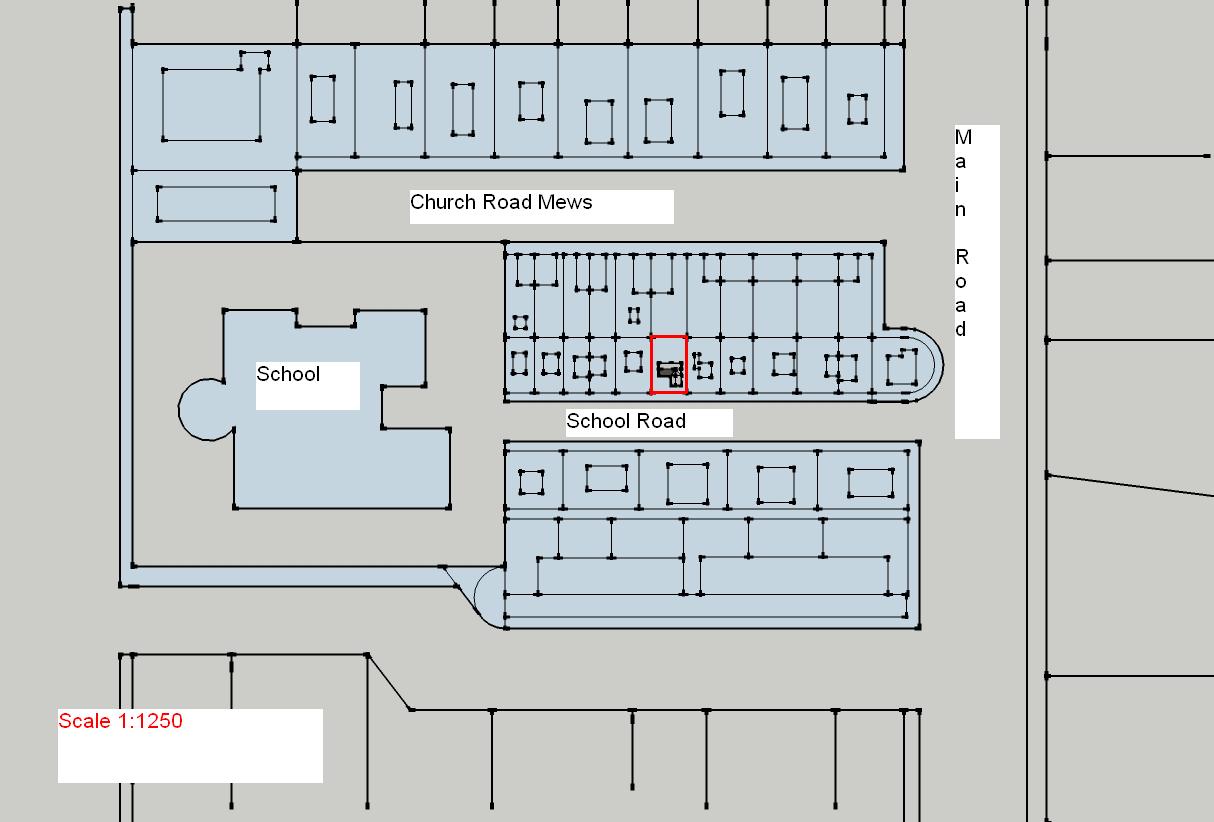 ---