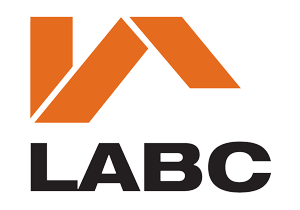 If you have already carried out work to your property and were then advised that you needed approval, this is the application you need to use.
Applications
For any work carried out after 11 November 1985 it is possible to apply to us for a Regularisation Certificate. The application should include the application form, a plan of the unauthorised work together with details of any corrective work required to comply with the regulations and the relevant fee.
17213
Download a regularisation certificate application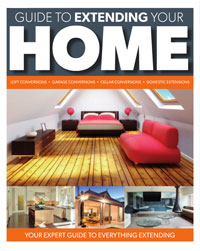 Fees
An amount is payable equal to 140% of the Building Notice Charge (exclusive of VAT). See the Fees page for full details of charges. 
What happens next
After acceptance of the application, we may require you to take such steps as are necessary to ensure that the relevant requirements of the Building Regulations Opens in a new window are met. These could include, opening up the unauthorised work for inspection, making tests or taking samples.
Following a site inspection we will notify you of any remedial work that is required to show compliance. This work should be carried out prior to the issuing of the certificate. Should the relevant requirements of the Building Regulations be satisfied or if no work is required, we will issue a Regularisation Certificate.
A Regularisation Certificate is evidence (but not conclusive evidence) that the requirements of the Building Regulations in force at the time when the work was carried out have been complied with.
---