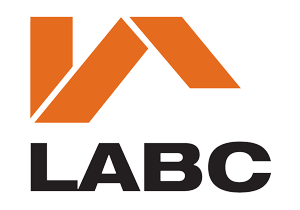 A Full Plans application is used where detailed plans have been prepared by your appointed agent. The plans will be checked by us, for compliance with the Building Regulations. If we are satisfied that the plans comply with the regulations, an approval notice will be issued. Should further information or clarification be required we will contact you or your agent (if appointed) to make the necessary amendments prior to the issue of an approval.
Your formal approval notice will remain valid for 3 years from the date of deposit. Your are then safe in the knowledge that providing you and you builder constructs strictly in accordance with those plans, and any conditions on the approval, the Regulations will be satisfied. (It should be remembered however that the Regulations do not cover everything).
The submitted plans need to show full constructional details of the proposed works. This requires a thorough working knowledge of the Building Regulations and construction in general. For this type of application you are advised to seek professional advice if you do not have this knowledge.
Further information on what is required to accompany the application can be found on the back of the application form.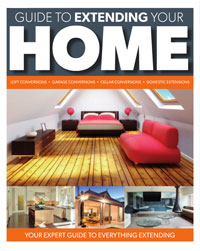 Applications
You can submit your application to us online via the Planning Portal.
Submit a full plan application online Opens in a new window
You can submit your application by downloading and completing an application form and sending it to us.
17211
Download a full plans application
Fees
There is a single application charge which is the plan and inspection charges combined and is payable when plans of the building work are deposited with us. For larger projects any relevant inspection charge is payable on demand after the we carry out the first inspection in respect of which the charge is payable.
See the Fees page for full details of charges.
---