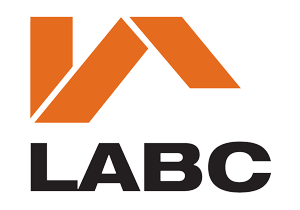 The term 'dangerous structure' covers buildings, parts of building or structure that because of its condition could endanger the public.
Buildings may gradually deteriorate due to old age, which can result in the structure becoming weaker. Buildings or structures can become dangerous as a result of poor maintenance, fire, storm, vehicle impact or explosion.
Make a report
If you consider a building or structure to be dangerous, you should report the problem directly to us.
We are here to help and ensure the safety of the public when a dangerous structure or building is identified. We will visit the site and offer advice and guidance to property owners.
The next steps
Where the building is not immediately dangerous the owner would receive an informal notification requiring the property to be made safe within a stated time. If satisfactory action is not taken, a notice may be issued. If this is not complied with, we may instruct for the necessary works to be carried out to make the building safe and recover the expenses from the owner.
If the structure is considered to be in imminent danger of collapse or part has already collapsed, we will try to contact the owner of the building or structure to require their urgent action in removing the danger. If the owner is unavailable, unable or unwilling to arrange for the danger to be removed, we will decide on the most appropriate course of action to remove the danger to the public. This action can often involve putting up barriers or fencing to keep people away from the dangerous area until a more permanent solution is found.
Charges
We have the power to charge for dangerous structure services and may recover all reasonable costs incurred, including, where works have been carried out by a contractor to deal with the danger, payment of their charges. All charges will be the responsibility of the owner of the building or structure.
---