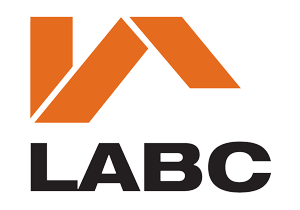 The Building Notice procedure allows for building work to be carried out without the need to submit full plans.
Carrying out work without the benefit of plans being checked and approved by us relies on the person doing the work being confident about their knowledge of the Building Regulations Opens in a new window. We put greater emphasis on inspecting the work and it is likely that additional and/or more detailed inspections will be made.
A Building Notice is best suited to minor works and can only be used for domestic buildings. If you are considering using this procedure for other building types please contact us for advice, prior to giving the notice.
Applications
When submitting a Building Notice application you should include a completed application form, along with the appropriate charge and in the case of a new building or an extension, a location/block plan to a scale of 1:1250.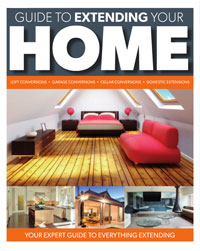 17212
Download a building notice application
Telephone applications
We now take building notice applications over the telephone.  This enables you to submit your application over the phone, make a payment and book a site visit.  This service will save you filling in any forms and postage.  If you would like to submit an application over the phone or need further information, please call 01803 208095.
Fees
The charge payable is the sum of the plan and inspection charge, all of which is payable at the time the Building Notice is given.
See the Fees page for full details of charges.
What happens next
Once the Notice is received and providing the fee is correct you will be issued with a Building Notice Acceptance letter. You should note that this does not in any way indicate prior approval of your proposals. Although, therefore, this process may appear advantageous it has disadvantages.
You and/or the builder have no approved plans to work to. Whilst the inspecting officer will endeavor to anticipate problems, delays and costly remedial works may be necessary if the work carried out does not comply with the Building Regulations.
You may find that without plans you and your builder have different ideas in respect of detail and general design issues outside of the Building Regulations. Enforcement of a "Contract" between you may prove difficult.
The 'estimate' the builder gives you may prove inaccurate without the benefit of full design.
Further information on what is required to accompany the application can be found on the back of the application form.
---