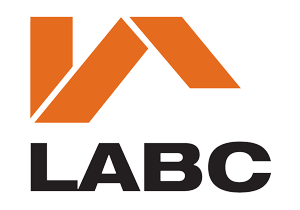 The regulations apply to any 'building work' and therefore you will need to make an application before proceeding. The definition of 'building work' is contained within the Building Regulations Opens in a new window. However, in general terms it covers the erection and/or extension of any type of building (with certain exemptions), the installation of works and fittings such as new waste appliances, new drainage and heating appliances, alterations to the structure of a building, or work affecting means of escape in case of fire or access for disabled.
Building work does not cover repair items but certain operations which you may consider a repair are not considered exempt under the regulations and therefore will require an application. Examples of this are underpinning, recovering roofs, replacing ceilings and renovating walls.
Replacement windows, domestic electrical installations and the installation of gas, oil fired or wood burning appliances require applications to be submitted either by home owners or members of accredited self certification schemes.
Should you have any doubts, or even to double-check your own conclusions, please contact us, it may save you considerable problems in the future.
You may also need planning permission for this work, so please make sure to contact our Planning Service also.
---