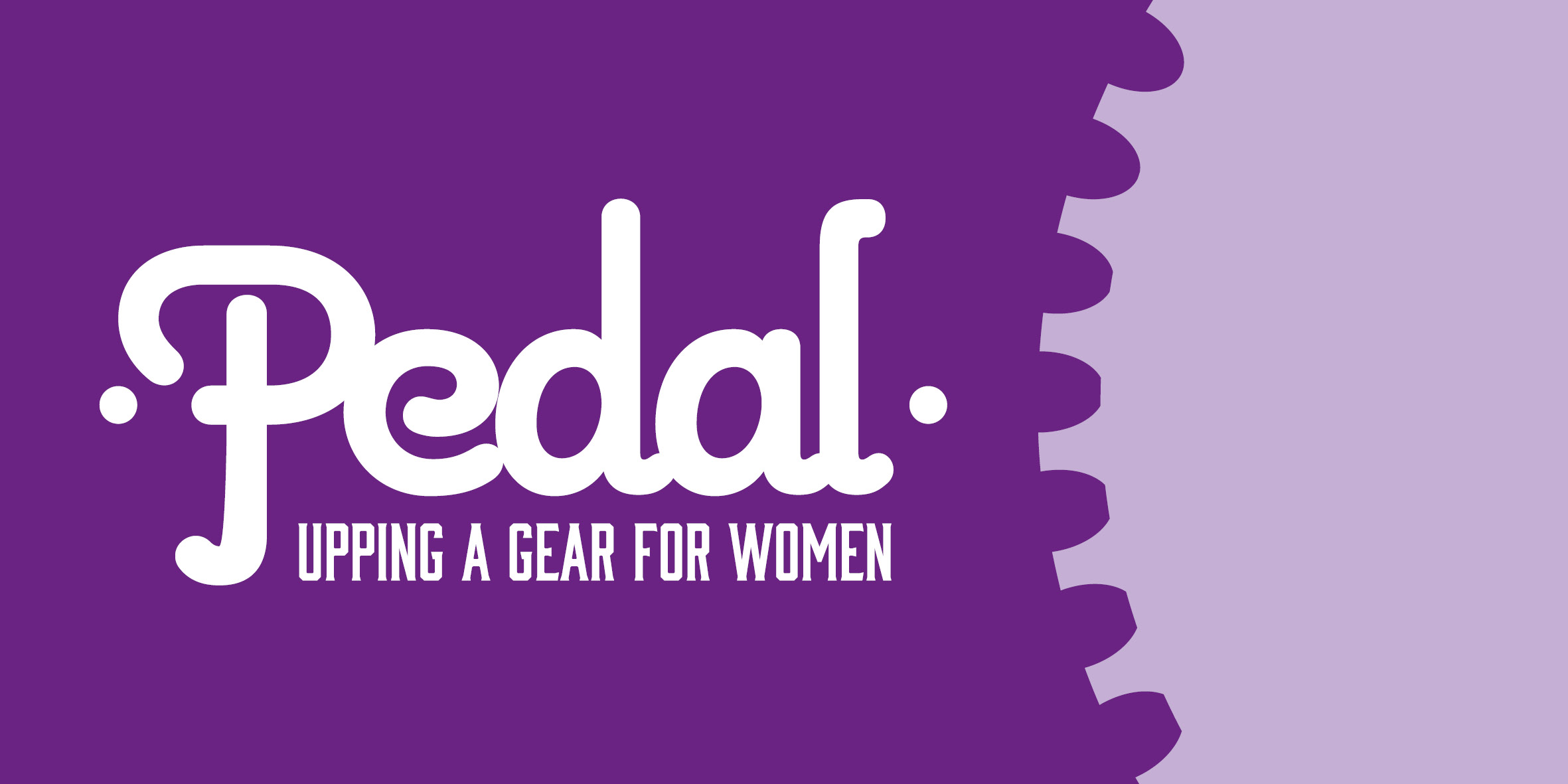 'Pedal' is a comprehensive programme to encourage Women to start cycling.
Cycling is an activity that can be enjoyed by anyone at any age. Not only is it a great way of getting us active, cycling is a brilliant social activity - a great way of meeting new friends. And the coffee and cake stop is always an essential part of a bike ride!
For those of us with joint problems such as arthritis, it's a non weight-bearing activity, which means it doesn't put stress on our joints like running does.
There is however a need to address the gender balance in cycling. Currently, it is believed that less than a third of regular cyclists are women. In this respect, the UK is lagging behind many of its European neighbours
Do any of the following comments apply to you?
I can't ride a bike
I can't change a puncture
I'm scared of traffic
I have children to care for and don't have time.
I would like to cycle but I don't have anybody to cycle with.
I'm not fit enough to cycle with other people
I can't cycle with my partner because they are too fast and I can't keep up
I feel self conscious and I don't want people to see me in tight cycling clothes
I don't know any cycling routes.
I can feel intimidated in large groups of people I don't know
We can solve all of those things for you.
'Pedal' riders can be confident that:
We will help them overcome their fears.
They don't need to be super skinny and fit
They will find other women who feel just the same way as them
They don't need a flashy bike
They don't need to wear lycra.
We will show them some nice cycling routes.
Groups will be small, welcoming, informal and friendly
We will show them the basics of looking after their bike.
We will give them the confidence to ride on the roads.
We can provide a pathway for progression for those who want to go further and faster
With the help of funding from Mid Devon Cycling Club, who want to help us achieve our goals, we have put together the following programme and we have qualified National Standards Instructors and Ride Leaders, who will provide the following:
Learn to Ride Sessions
Two hour sessions with no more than two pupils to an instructor.
National Standards Level 1 and 2
A full day course on quiet roads with no more than 6 women to one instructor, giving all the necessary skills for riding on the road, with an option of trying more complicated techniques (Level 3) at the end of the day
Basis Bike Maintenance
A two hour session with no more than 6 in one group showing the basics, such as basic bike care, changing a puncture and adjusting brakes.
Group Rides
Steady pace rides. A weekly traffic-free ride at Torbay Velopark and a series of rides using quiet roads and cycle trails.
Traffic-Free rides on Torbay Velopark, with bike and baby trailer hire.
Book a Pedal training place Opens in a new window
So come and join us. Cycling can change your life! Don't forget to follow Pedal Torbay on Facebook to keep up-to-date on the latest courses.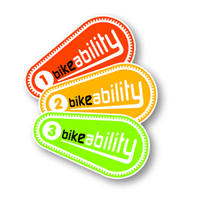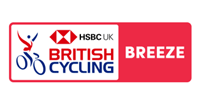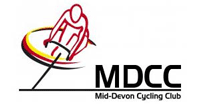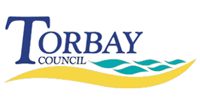 ---