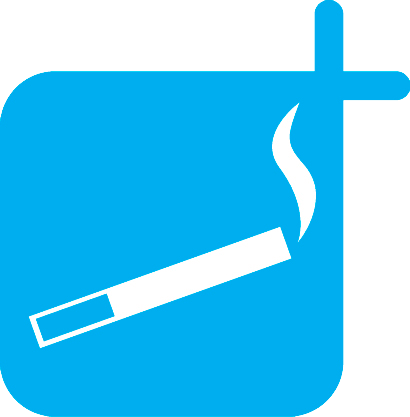 If you smoke, stopping is probably the single most helpful thing you can do to improve your health. Stopping isn't always easy but there are many ways to support you to be smoke-free for good.
The Stop Smoking Service provides:
Access to stop smoking medication on prescription.
Free accurate advice through 1 to 1 appointments, group support, telephone, text and e-mail support
Carbon monoxide monitoring
Up to 12 weeks support from a Specialist Adviser
Specialist Advisers in: pregnancy, young persons, mental health and secondary care
Up to date information and advice
E-cigarettes
Stopping smoking for good is still the very best thing you could do to improve your health - some people find it easier to use e-cigs on the journey to stopping completely.
Electronic cigarettes can help people to quit smoking and reduce their cigarette consumption.
Most recent evidence estimates that using electronic cigarettes is around 95% safer than smoking.
There is no evidence that people who have never smoked are taking up use of Electronic Cigarettes.
When used as intended, electronic cigarettes pose no risk of nicotine poisoning to users, but e-liquids should be in 'childproof' packaging.
More evidence about e-cigarettes is available from GOV.UK.
The Stop Smoking Service is there to support you to stop for good in a one to one way or with group work. Sessions take place in Torquay, Brixham and Paignton. To see what services they can offer you, visit the Torbay Stop Smoking Service Opens in a new window website or call them on 0300 456 1006. Find your local stop smoking service Opens in a new window
Useful links
---